American Standard Heating & Air Equipment: Available Now from California Energy Consultant Service
Count On Us: CECS & American Standard for Total Home Comfort
American Standard heating & cooling systems are known for durability and dependability. The CECS Team is staffed with HVAC experts who are educated, trained, and certified, providing the very best sales & customer care support in the Sacramento region.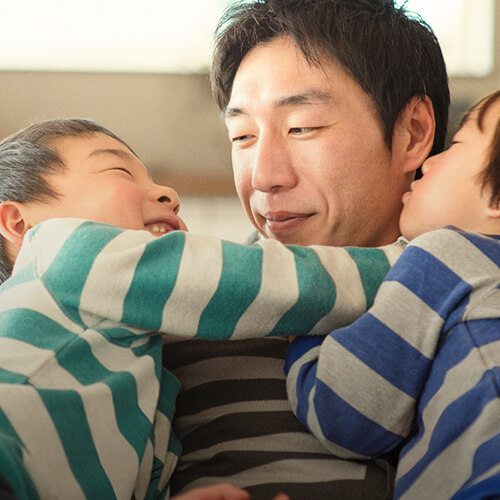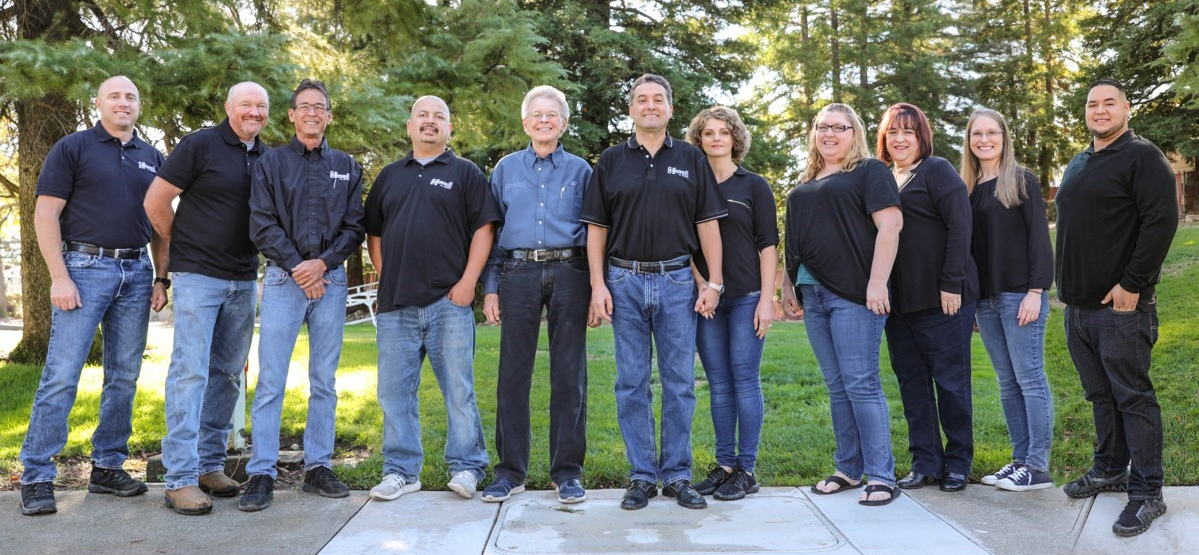 CECS: Serving Northern California Since 1981
Thousands of projects. Satisfied, repeat customers throughout Northern California. Learn why CECS is perfect for your HVAC project using American Standard heating & cooling systems.
Get Started: How to Purchase Your American Standard Heating & Cooling System
Here are the 6 Easy Steps to Your American Standard Purchase Process with CECS:
Consider your home environment.
Design a system that's perfect for you.
Take inventory.
Schedule your in-home visit with us. Call 916-281-0548 or email HVAC@CalEnergyExteriors.com.
Select installation & follow up based on your scheduling needs.
Implement maintenance & seasonal check-ups.
The CECS team will come alongside you to help you with the best rebates available from local utility providers, any financing questions, and scheduling concerns. We're a full service customer attention team ready to support this important purchase.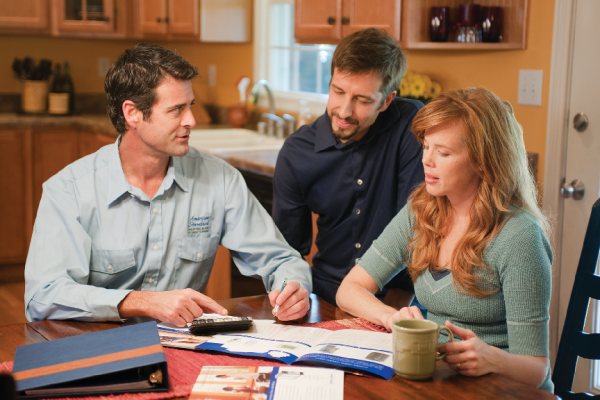 American Standard Heating & Air:
Built to a Higher Standard