When you think about regular air conditioning maintenance and energy efficiency, you might consider a window replacement contractor to get better windows, or even a full energy audit to identify potential problem areas. Lawn care is probably not in your list of things to do for improving the performance of your air conditioner.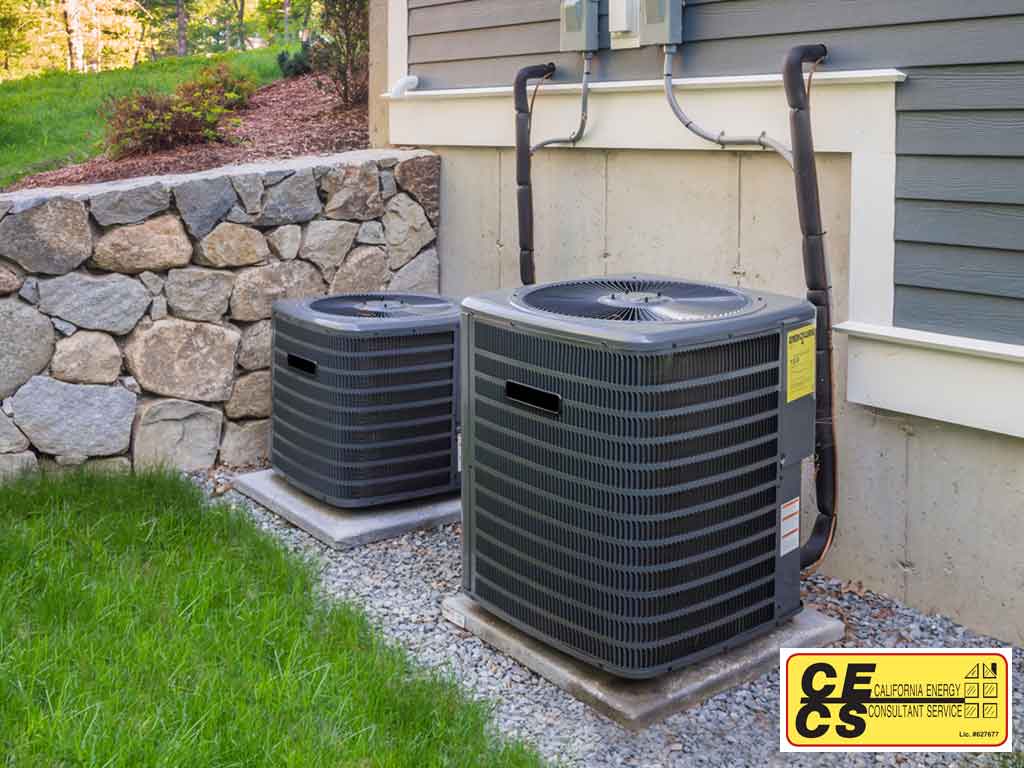 However wild the idea might sound, it's actually quite true. How well you take good care of your yard affects your HVAC system. Let our experts at California Energy Consultant Service explain how.
Fan Blade Problems
The grass and shrubs in an overgrown lawn can make their way inside the outdoor unit of your air conditioning and cause damage to the fan blades there. Obstructed fans greatly reduce the home performance of your cooling system. In worst-case scenarios, it can even bend or warp the blades themselves, which could mean costly repairs or replacement. Make sure there are no plants around your outdoor fans to avoid running into this problem.
Reduced Air Circulation
In centralized air conditioning systems, fans draw air from the outdoors. The condenser cools this air before it is distributed throughout your home. Anything within the vicinity of your outdoor unit can be a potential obstruction to this air intake, which means your HVAC system has to work doubly-hard just to maintain a comfortable temperature in your home. Remove any plants or ornaments that might cause problems to this intake as part of your usual lawn care routine.
Uneven Foundations
Proper lawn maintenance also includes making sure the concrete areas are kept level and smooth. Any shifting concrete will definitely impact the performance of your HVAC system and this can show itself as a sheer drop in efficiency in an energy assessment. Call your local remodeling contractors immediately if you suspect certain concrete areas in your lawn have shifted so they are addressed promptly.
At California Energy Consultant Service, we can help you maintain your HVAC system for optimum energy efficiency. Give us a call at (916) 281-0548 or fill out our contact form to schedule a consultation and today. We serve homeowners in Sacramento, Rancho Cordova and all nearby areas in CA.