Spring is an ideal time to clean and tidy up the house and complete home improvement projects. While a window replacement and decluttering are probably on top of your list, you shouldn't forget about your heating and cooling system. With efficient HVAC equipment, you'll stay comfortable all-year-round and have cleaner indoor air.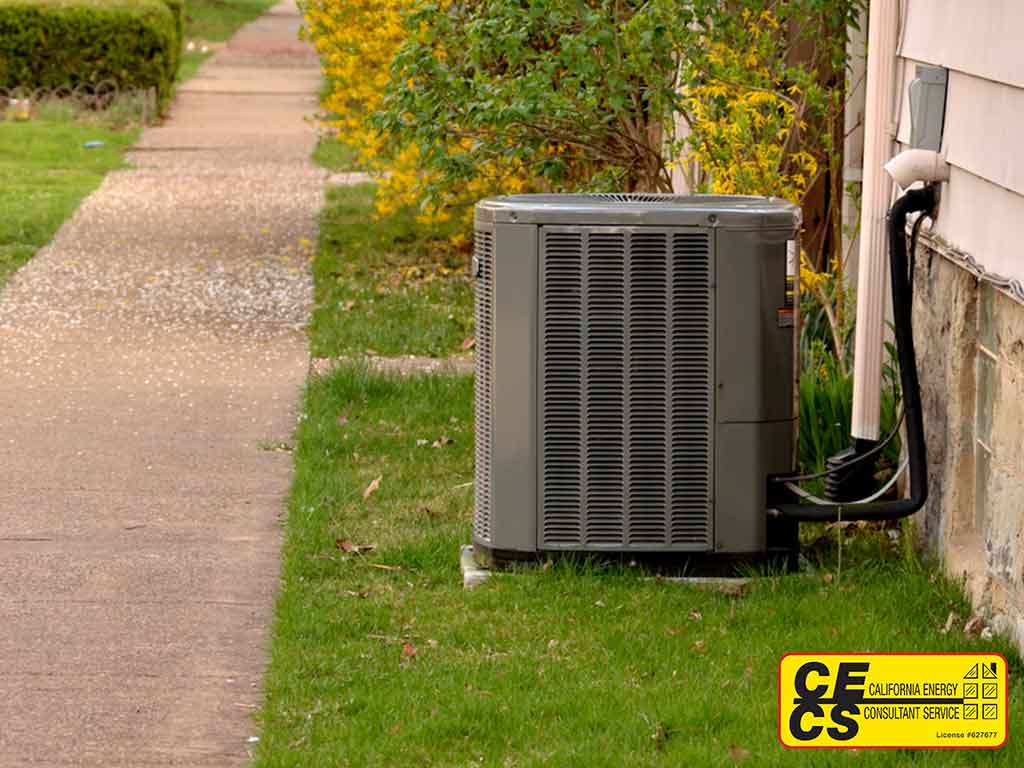 Here are spring maintenance tips for your HVAC system.
Replace Air Filters
Air filters play a major role in the efficiency of your HVAC system. A clean filter can help lower energy consumption in your home. Since it traps airborne particles and dust, you'll have better indoor air quality. It's especially important to regularly change air filters if someone in the family suffers from allergies or if you live somewhere with high pollen counts. Disposable filters should be replaced monthly while washable filters must also be cleaned and washed monthly.
Keep Your Windows and Doors Closed
It's a good idea to keep your windows closed if anyone in the house has asthma or allergies. Doing so will prevent allergens from getting inside your home. It would also help keep warm, humid air from entering, which can cause your air conditioner to work harder and increase energy costs.
Test Your AC Unit
You should test your air conditioner before the warm months arrive to make sure it's running fine. This way, you can have it repaired and ready before summer comes.
Schedule Routine Maintenance
Having your HVAC system regularly serviced by professionals can extend its lifespan. Skilled technicians will be able to inspect the connections of your system, take readings of electrical amp draw, and check the pressure of the refrigerant. They'll also be able to identify potential future issues.
Whether you need an air conditioner repair or replacement, you can count on California Energy Consultant Service. We are one of the area's leading residential window replacement and HVAC contractors. Give us a call at (916) 281-0548 or fill out our contact form to schedule a consultation. We serve homeowners in Sacramento and Rancho Cordova, CA.