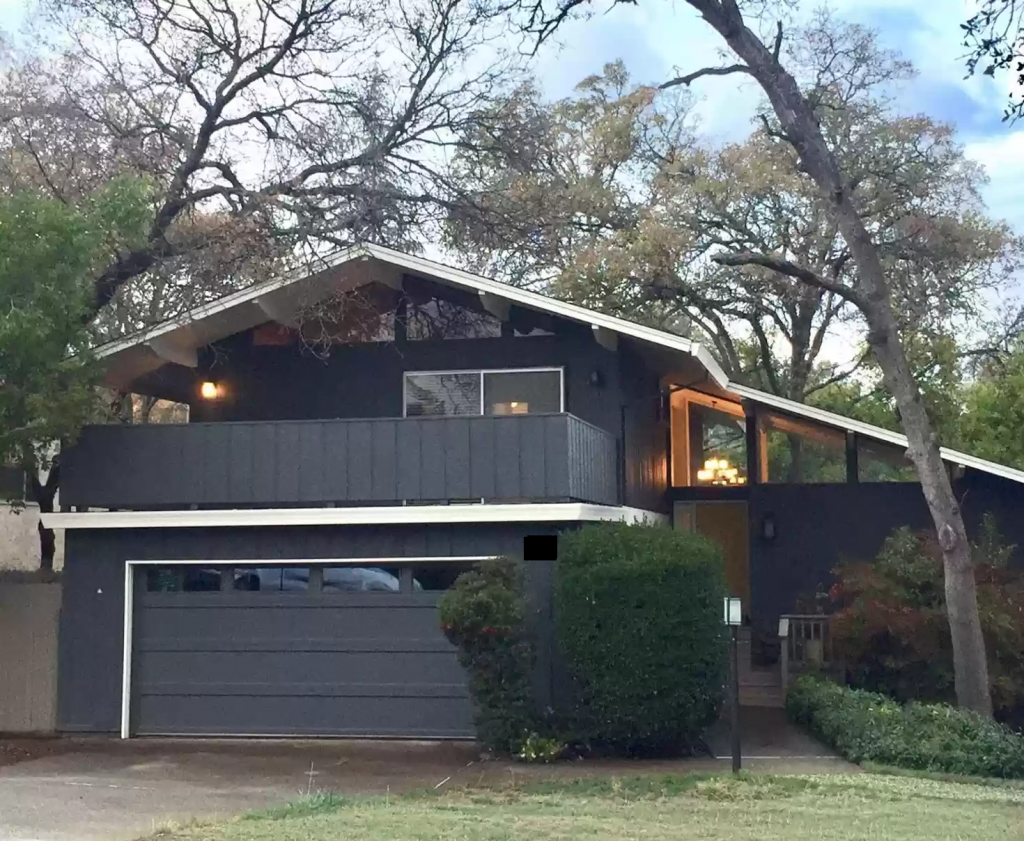 The greater Sacramento area is rapidly changing. The city itself has essentially undergone a transformation over the past few years, from a standard, basic state capital to a highly desired economic market known for its coffee, beer, thriving businesses, and lifestyle.
You can see these changes not only in Sacramento itself, but also its many suburbs, as many have seen a population increase of 200+% or more in the past 10 to 15 years. This has led to the development of many new homes, as developers rush to try to build as many as they can in this highly populated, popular region.
The Love of the 1960s, MCM Home
Developers continue to make some beautiful homes. But for many, nothing quite beats the style and character of the original homes before the Sacramento area took off. Many of these homes were built around the 1960s, with their famous midcentury modern home design – big windows, amazing layouts, and more. These 1960s homes are especially common in the suburbs, including:
1960s homes are beautiful, and they don't really make homes like them anymore.
But they are from the 1960s. That often means that, even though you're getting a home that has probably received a few renovations since then, you're also likely to have problems – especially with energy efficiency.
Common Problems with 1960s Homes
Homes in the 1960s did not have the same requirements that exist for residential properties today. Some were a sign of the times – for example, they did not make windows like they do today. Others were more of a developer preference. Still, you can expect to be faced with some or all of the following challenges with your 1960s home:
Single Pane or Old Windows – Most windows in the 1960s were single pane. Single pane windows result in a massive amount of energy loss, increasing energy bills by as much as 30% or more and making it very difficult to maintain a comfortable temperature, especially in summer. Some windows were replaced with double pane by previous homeowners, but many of those were replaced in the 1980s and 1990s, and the average window has a lifespan of about 15 – 30 years – meaning, by now, many will have air leaks and energy loss.
Old HVAC Systems – Similarly, many of the older HVAC systems and ductwork are likely well passed their expiration date. Some of the ductwork in the past was also made with paper link material that, by now, will have leaks. Once again, although many previous property owners have likely changed their HVAC systems by now, they are still more likely to have an AC or furnace that is at least 20+ years old.
Poorly Insulated Siding – Rules about insulation and siding have also changed. Back in the 1960s, it wasn't as important for siding to have the insulation that it does today. This is also one area that has rarely received any upgrades for most 1960s properties, meaning your siding could be over 60 years old.
Many of the issues that affect energy efficiency also affect the aesthetics and value of your home. Old windows, for example, not only mean higher energy bills – they also reduce the value of your property and can make your home feel dated.
Call California Energy Consultant Service for 1960s Home Upgrades
California Energy Consultant Service is a local energy efficiency contractor that provides home upgrades that include windows, siding, and HVAC systems. If your property could use an upgrade, contact CECS today for a free quote.