For the Repair or Replacement of Windows, Sacramento Families Rely on California Energy Consultant Service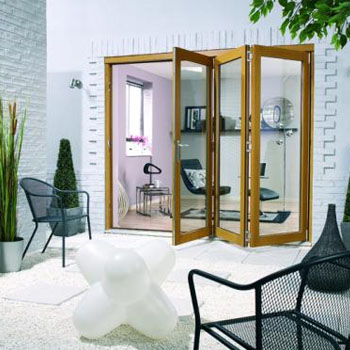 Full panels of glass that move (slide or fold).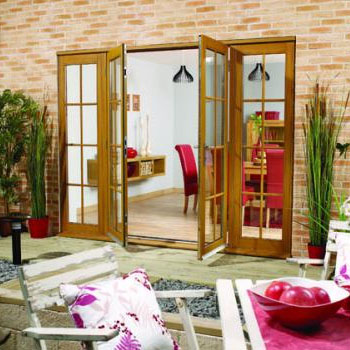 French doors are outer hinged patio doors, available as inswing or outswing models.
A traditional sliding patio door.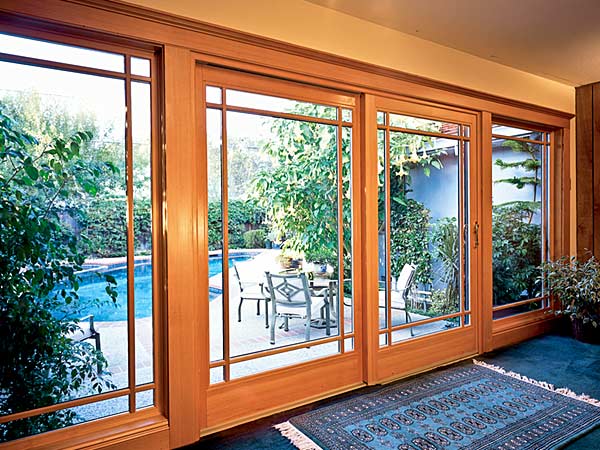 Get the space-saving convenience of a sliding door with all the traditional beauty of a French patio door.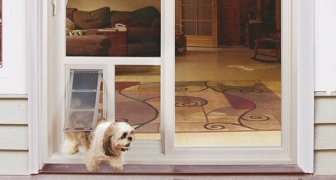 Pet doors for dogs and cats give you and your pet more freedom and independence.
As one of the largest and most trusted window repair and replacement companies in Sacramento, the dedicated professionals at California Energy Consultant Service are committed to providing you with the premium quality service that you deserve. Whether your windows are in desperate need of repair, or simply need to be completely replaced, we'll work with you to come up with a solution for your unique issue.
When it comes to the repair or replacement of windows, Sacramento homeowners can trust that specialists have the expertise and experience needed to repair or replacement nearly every style of window in your home. From single hung windows to those that feature a bay or bow, or that have a special shape, we can perform the window repair or window replacement Sacramento homeowners need.When you contact us for a free consultation, our specialists will help you to identify if you would be benefit more from window repair or window replacement.
If your windows aren't performing as well as they should be, there may an underlying issue that requires the attention of a professional. When you take advantage of our window repair service, we'll figure out the problematic issue, and then recommend a solution to fix your windows. Sacramento homeowners should contact us if their windows exhibit any of the following issues:
There is a constant draft coming through the window
The window frame looks as though it may be cracked
You are having difficulty opening or closing your window
The window glass looks as though it may be cracked
If your window has more serious damage, such as rotting, then you may want to consider our window replacement service.
Why Sacramento Families Trust California Energy Consultant Service
The repair and replacement experts at California Energy Consultant Service are committed to helping you resolve any issue you might be having with your windows. Sacramento families have trusted us for years to provide them with honest service that meets their unique needs and set budgets. We take pride in maintaining a stellar reputation in the area, while providing homeowners with the following benefits:
Greater energy efficiency
Peace of mind
Improved curb appeal
Increased home value