Rebates: Key to Affordable Home Performance
Cal Energy is all about making your home more energy efficient! We provide home performance solutions that can improve home comfort, energy use, and utility spend. Home performance projects can be affordable thanks to different rebate programs in the greater Sacramento region. We have great relationships with local utility providers as well as finance firms, all to help you reap the benefits of a home performance upgrade project.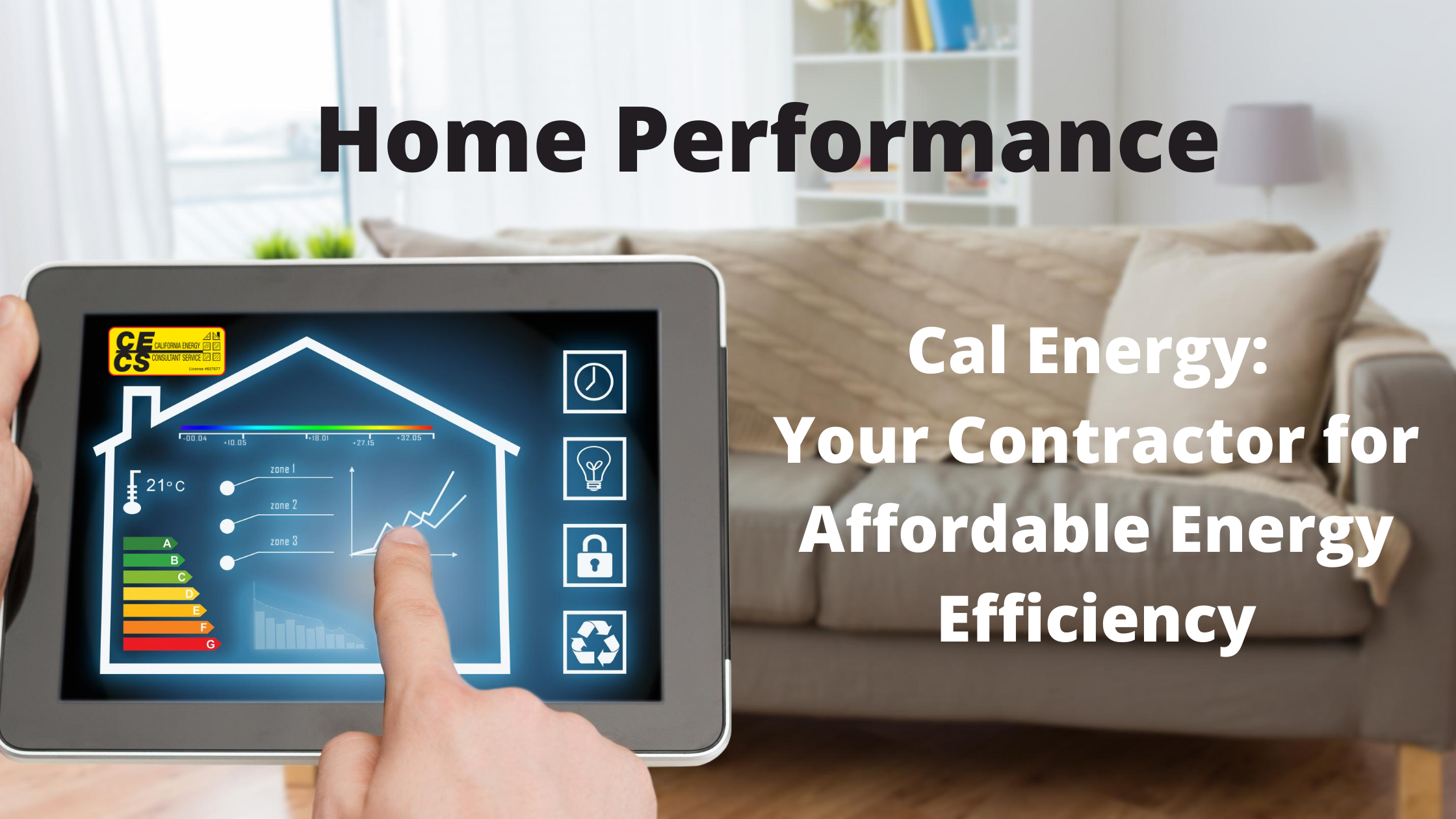 Call us a call at 916-852-8132, or fill out this form with your information and we'll get back to you ASAP.
SMUD Home Performance Program. Is your home leaking energy? Do temperatures differ from room to room? Achieving home comfort and energy efficiency can be a challenge, especially in the Sacramento region! We can help.
Cal Energy is a proud participating contractor with the SMUD Home Performance Program. SMUD's HPP requires participating HP contractors to follow the home performance standards of the Building Performance Institute and be extensively trained in building science and technology. Call us at 916-852-8132 to learn more.
PG&E – Energy Upgrade California. The Energy Upgrade California "Home Upgrade" option has different rebate values that can be helpful for a home performance project. Call us to learn more. Visit the Energy Upgrade California web site for more info.