Thorough Semiannual HVAC Tune-ups and Maintenance for Your AC and Heating System – Join Our Club Program for Even More Savings
California Energy Consultant Service is a Greater Sacramento HVAC company. We provide every service that your HVAC unit may need, from AC repair, AC replacement, ductwork, furnace repair, gas to electric furnace replacement, and more.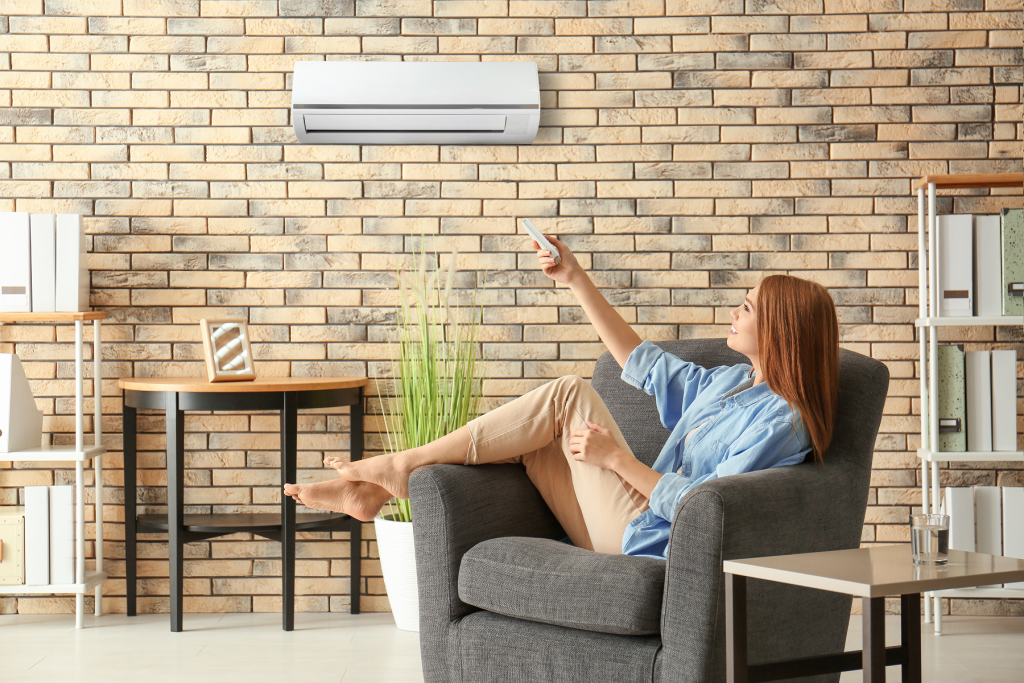 Yet what makes us one of the best HVAC companies in Sacramento is our HVAC service and maintenance program, available one time or as part of our club membership. Club members get low cost AC tune-ups and heating maintenance, along with discounts should there be any repairs. We are more than happy to take on new customers, and no club membership is required to receive our service.
Make sure your HVAC is always running its best. Call us at (916) 545-7912, or use our online form to be connected to one of our service staff.
Why Choose California Energy Consultant Service for Your HVAC Servicing?
California Energy Consultant Service is not your typical Sacramento HVAC company. We operate differently, in not only the quality of our service but what we provide. Some examples of how we differ from other HVAC contractors include:
Full Inspection and Maintenance – Our tune-ups and service maintenance are thorough. We not only examine your air conditioner, furnace, heat pumps, ductwork, or other HVAC components. We test them thoroughly, with technology that allows us to test electrical current, refrigerant, carbon monoxide levels, air flow, pressure, and temperature. We make sure that your system is operating at peak efficiency for its age and ability.
Very Competitive Costs – Our cost for both our tune-ups and repairs are some of the most competitive in the region. If you ever do need a more sizeable repair, or even an AC or HVAC replacement, we'll provide you with a quote that is often far lower than many other companies in the area. As part of our club program, you can also receive additional discounts.
Not Just an HVAC Company – Sometimes, our customers contact us because they've noticed their house is too hot in the summer or cool in the winter, and assume their HVAC is the problem. But the issue may not just be the HVAC. It may be the windows, or the siding, or other related challenges. We are not just an HVAC company – we are an energy efficiency contractor, so we have team members that can come to provide additional energy efficiency upgrades if needed.
We also are highly experienced. We've carefully created a team of only the best HVAC technicians that understand how to work with ACs and heating units of all ages for properties of all sizes. We understand heating and air conditioning as a science, and put our best people on every project we undertake.
Finally, we also know how important it is to respond fast. We will do everything in our can to schedule you in as soon as possible in the event that you need immediate help. Serving Orangevale, Fair Oaks, Rancho Cordova, Folsom, El Dorado Hills, Rocklin, Roseville, and beyond, we are also one of the few that is willing and able to travel to nearly any property in the Greater Sacramento region. We're confident that once you've used our team for your HVAC needs, you'll continue to use us in the months and years to come.
What's Included in an HVAC Tune-up?
Much like your vehicle, your AC and heating system need regular servicing. Servicing provides three separate benefits.
First, it ensures that there are no loose or dirty parts and everything is working properly.
Second, it extends the life of your HVAC system, ensuring that it is able to withstand regular operation – that is especially important here in the Sacramento area, as the heat can be brutal during the summer months.
Finally, it can identify any issues that may affect your HVAC or energy efficiency early, before they become more expensive problems.
Many services are included within this heating and AC tune-up, including:
Testing electrical currents to and from the AC unit.
Testing temperature across all air vents.
Testing and oiling any moving parts within the system.
Testing the entire HVAC system for leaks.
Testing and cleaning condenser and coils.
Cleaning the condensate drain.
Adjusting blower motor.
Examining the system for signs of wear.
Cleaning burners (if applicable), and much more.
If you have any concerns or questions, please let us know. Your experience with your HVAC is also a part of the maintenance process. If you've heard any noise or have any concerns, our team can help.
Call Today for HVAC Servicing in Sacramento and Beyond
Your HVAC is one of the largest and most important appliances on your property. They are complex pieces of machinery that benefit from annual maintenance and servicing from someone that takes their time and understands the technology of the system. Call California Energy Consultant Service today to learn more about our HVAC services, or to schedule your appointment.