Replacement Windows and Window Installation with California Energy Consultant Service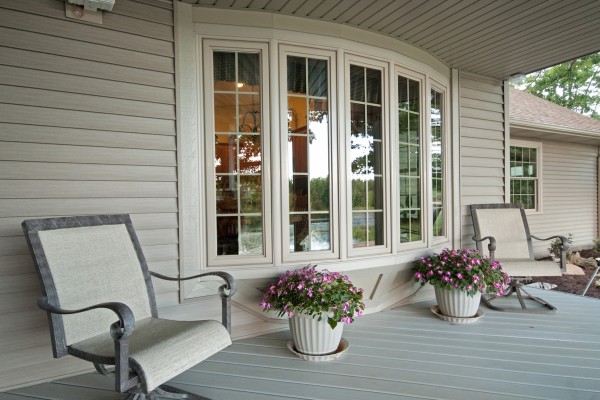 California Energy Consultant Service offers window replacement and window installation in the Greater Sacramento area. Based in Orangevale and serving much of Sacramento, Placer, and El Dorado County, CECS has access to the best prices and the highest quality windows and sliding glass doors in the entire Northern California region – including Milgard, Simonton, Andersen, and more.
We offer no pressure and no obligation quotes for our window services, a highly skilled team of contractors and installers that respect you and your property, and a wide selection of windows to choose from. Fill out our online form, or call us to today schedule an appointment.
Why Consider Window Replacement?
Most of us love our windows. We love the natural light. We love being able to let in fresh air or keep out noise. We love the way that our windows make our property look.
But your windows will not last forever. Most older windows had only a 15 year estimated lifespan, and while now windows are expected to last 20, 30, even 40 years or more, most of the homes in places like Orangevale, Fair Oaks, Sacramento, Roseville, Folsom, and beyond are well beyond their expected window lifespan.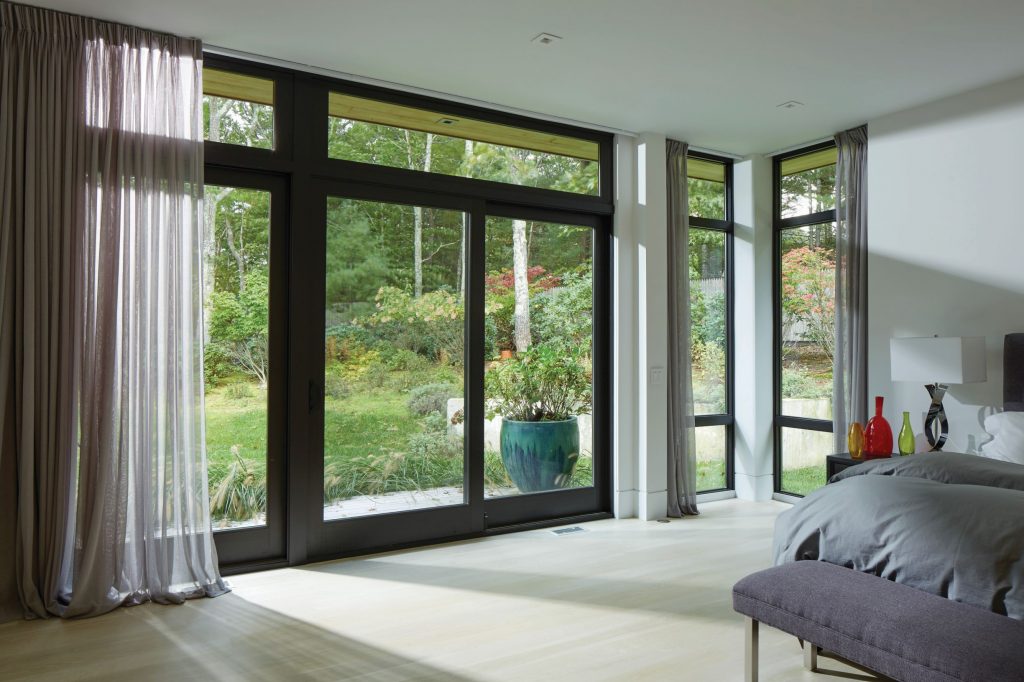 California Energy Consultant Service is an energy efficiency company. We provide services that help your property reduce their energy use and maintain a more comfortable temperature all throughout the year. Replacing older windows can improve energy efficiency by as much as 20 to 40%, saving potentially thousands of dollars throughout the year depending on your energy bills.
In addition, new windows can:
Help maintain a more consistent temperature.
Reduce the load on your HVAC and extend its lifespan.
Improve property values.
Change the look of your property.
Reduce air leakage, and beyond.
Many of the properties in Northern California still have single pane windows, or use double pane windows from the 70s, 80s, and 90s, which did not have the look or the efficiency of the windows today. Window replacement will provide a noticeable improvement the moment the installation is complete, with a look that you will be proud of for years to come.
Types of Windows at California Energy Consultant Service
CECS is able provide both retrofit windows and new construction windows. We can also customize windows to fit your property, your style, and your space. We can provide:
Awning Windows
Bay / Bow Windows
Casement Windows
Double Hung Windows
Garden Windows
Single Hung Windows
Sliding Windows
Special Windows
We are also able to provide sliding glass door and exterior glass door installation for those that want to redo the glass and windows on their entire property. Because we are experts in energy efficiency, we can also ensure that you're getting windows that make the most sense for your energy usage and energy bills.
We work with most major window manufacturers, including:
Anderson Windows
Simonton Windows
Milgard Windows
Each of these brands has their own different styles, lead times, design choices, colors, and other factors that you will want to consider before selecting the window for you. We can also offer different window frame types, including:
Fiberglass Windows
Vinyl Windows
Wood Windows, and More
Different materials have different advantages, and our local window installation team will be there to help you make the best choice for your energy efficiency and style preferences.
Service Area – Where We Offer Window Installation
California Energy Consultant Service is a local company. We were founded right here in Sacramento County, and continue to serve only the local region, including:
Roseville
El Dorado Hills
Citrus Heights
Rancho Cordova
Lincoln
Carmichael
Cameron Park
By staying local, we are able to offer some of the lowest cost windows and installation available today. We know this area and what homes need, and our work reflects that.
Why Choose California Energy Consultant Service?
We are a window replacement company that genuinely cares about the quality of our service. We want you to be happy. We are careful to respect your property, offering both premium windows and premium installation that we hope will exceed your expectations. We are licensed and insured, and hire only those that have passed our rigorous standards.
Because we are also an energy efficiency company that is able to provide energy efficiency assessments, we are also uniquely equipped to make sure that your property is going to save energy upon completion of our service.
Let California Energy Consultant Service help you with your window needs. Give us a call to learn more.