California Energy Consultant Service: Quality Wood Window Replacement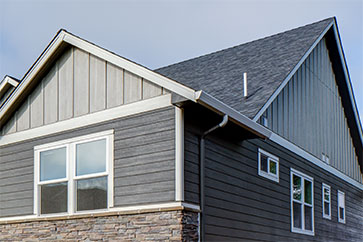 As a professional Sacramento window replacement contractor, California Energy Consultant Service offers homeowners a range of high-quality windows made from different materials. One popular option is wood windows. Many Sacramento homeowners choose wood windows because their homes are located in historic districts or conservation districts that require that window replacement be done with similar types to preserve their historical value.
Windows made with wood have a traditional beauty and historical charm that other window materials just can't match. In addition to their beauty, warmth and design flexibility, wood windows are also highly energy efficient. You can trust the professionals at California Energy Consultant Service to help you choose the appropriate windows for your home whether they need to be wood, vinyl or fiberglass.
Advantages of Getting a Wood Window Replacement
There are several benefits to using wood frames for residential window replacement including:
Wooden frames look stunning on any property.
Windows made with wooden frames are more environmentally friendly compared to PVC.
With proper maintenance, wood windows can resist wear and tear and last for a lifetime.
Wood acts as a natural insulator that keeps the temperature of your house comfortable.
They can be stained, painted to match your décor.
Available in many styles, colors and patterns.
Contact California Energy Consultant Service Today!
We offer a range of residential window replacement services to homeowners living in Sacramento. Our vast industry experience combined with an enviable commitment to delivering quality service enables us to cater to all of your window installation needs in an efficient and professional manner.
More than just a Sacramento window replacement contractor, California Energy Consultant Service can do an energy assessment to determine what improvements should be made to your home's performance. From wood windows, doors, and siding to HVAC we will help improve your home's energy efficiency and save on utility bills. Contact us today at 916-223-1107 and request a free quote!