Cal Energy: Your Mitsubishi Diamond Contractor
As a Mitsubishi Diamond Contractor, Cal Energy is a member of a select group of elite HVAC contractors in partnership with Mitsubishi Electric. To become a Diamond Contractor, our Home Comfort team meets  multiple requirements:
Nomination by a Distributor
Signature to a Code of Conduct
Completion of the 2-day M&P Service Course — 8 hours of Web- or Instructor-led Training
Location at a Brick & Mortar
Sales of a Minimum of 20 Systems Annually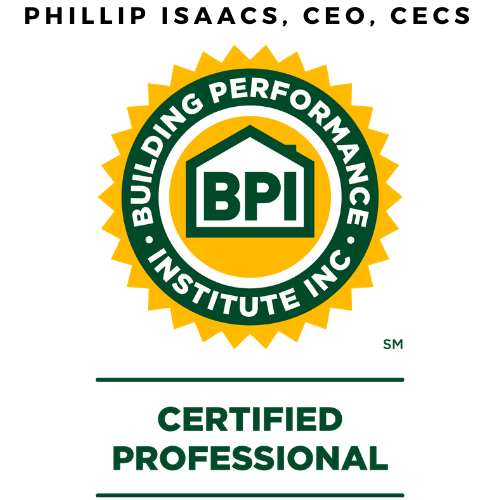 Because we're your Diamond Contractor, Cal Energy has rapid, priority access to Mitsubishi's vast resources on consumer financing and available discounts on extended labor-warranty programs. We also have access to an extensive Learning Management System that enables our Home Comfort team to have ongoing technical training on Mitsubishi HVAC equipment.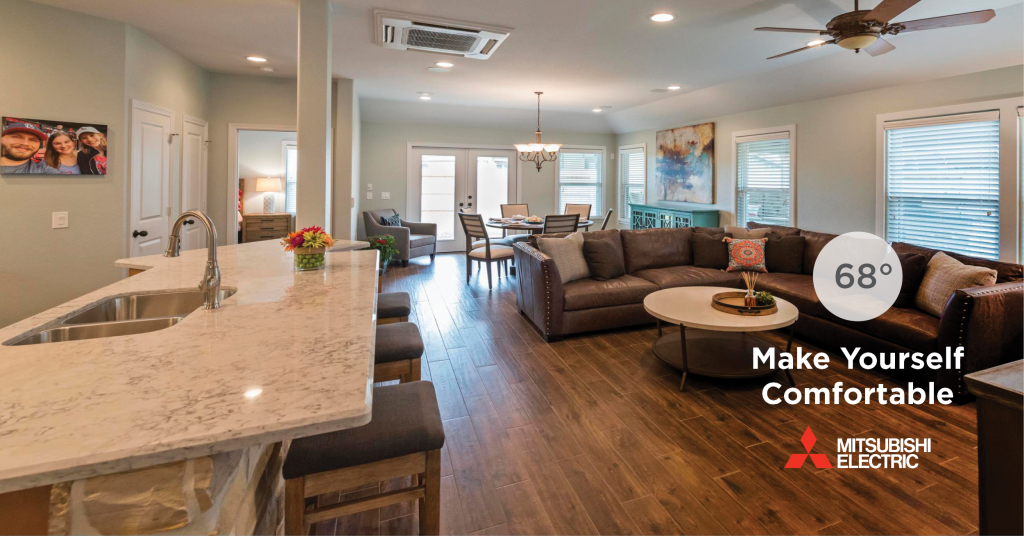 Learn more on  why Cal Energy is qualified to be your Mitsubishi Diamond Contractor for sales, installation, and service of your HVAC equipment. Call us at 916-281-0548. Let's get you on the schedule for a FREE consultation on a replacement HVAC system. OR, let's get you enrolled in our Cal Energy Club for regular seasonal maintenance of your current HVAC system.