Manufacturers
We believe in forming partnerships with only those who provide a great product as well as great customer support. California Energy Consultant Service is proud to have partnered with some of the nation's leading brands to give you the product and service you have grown to trust.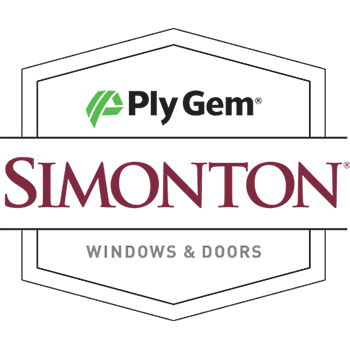 Today, legendary Simonton quality continues to be recognized throughout the industry and is evident in the numerous industry awards Simonton receives. Simonton has manufacturing facilities in Pennsboro, Harrisville and Ellenboro, West Virginia, Paris, Illinois and Vacaville, California. Simonton now offers many distinct lines of vinyl retrofit and new construction windows and doors, including ENERGY STAR® compliant products, and even a full line of impact-resistant windows and doors designed for coastal applications. Much has changed over the years, but our commitment to our customers, to quality, and to service never has. And never will.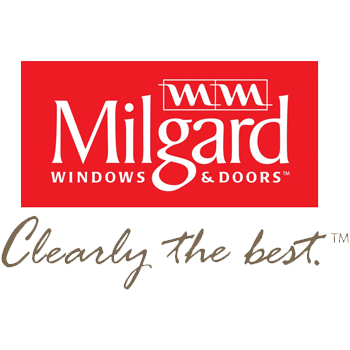 Milgard is one of the largest and most trusted names in windows and doors. For more than 50 years we've demonstrated our commitment to innovation, quality, and service. Whether you're doing a full home remodel, new construction, or replacement, Milgard has windows and doors in shapes and styles that can be used in combinations to improve the beauty, comfort and energy efficiency of your home.
California Energy Consultant Service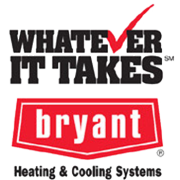 With more than 100 years of experience, Bryant delivers a full range of durable heating and cooling systems. Since 1904, Bryant has built a reputation for going above and beyond to give you the home comfort you deserve. To Bryant, it's not just about heating and cooling, but providing products you can rely on and service you can trust.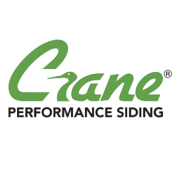 Give your curb appeal an instant makeover with the classic, crisp looks with Crane Performance Siding. They've brought a time-tested surface into the 21st century to harmonize with accents of stone, shake and board & batten or to cover an entire façade with smooth integrity.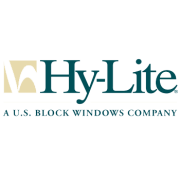 Our partner, Hy-Lite windows manufacturers have a great selection of top notch acrylic block windows that will provide fresh air, privacy and natural light to your home. They have a full lineup of windows for custom replacement and new construction applications.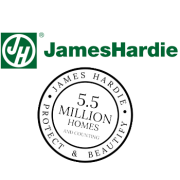 James Hardie is America's #1 brand of siding. Our investment of over $200MM in R&D has led to many product advancements. Their virtually nail less trim technology, realistically patterned products like shingle and plank and factory finished paint process offer the ultimate in unrivaled durability, low maintenance and beautiful design.
For more than 60 years Ply Gem has been an industry pioneer and leader and we continue to do so today through The Designed Exterior. This complete solution combines materials, colors and textures — all intended to work together to create dramatic curb appeal and allow you to spend time enjoying your home, instead of fixing it.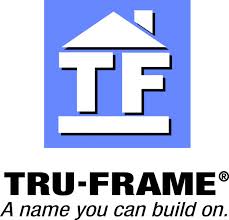 Tru-Frame® greenhouse windows are architecturally superior and beautifully simple. Now you can enjoy all the sunlight and shining beauty of the most well designed and functionally superior window in the world.
Through 2007-2010 California Energy Consultant Service proudly offered Tostem Bi-fold, and French patio doors from Tostem America Corporation. The cutting edge innovative products were sold to builders, architects, and dealers primarily on the West Coast..
More Than 17 Years Of Proven Performance – LP SmartSide is one of the fastest-growing house siding brands in the United States. It's an excellent choice for homeowners who want beautiful curb appeal and the easy maintenance that comes from these innovative engineered wood siding products.
We take steps to offer a local, personalized experience to make the windows & doors purchase experience easy.