California Energy Consultant Service Is A Window Contractor In Sacramento That Provide Patio Doors That Are Beautiful And Energy Efficient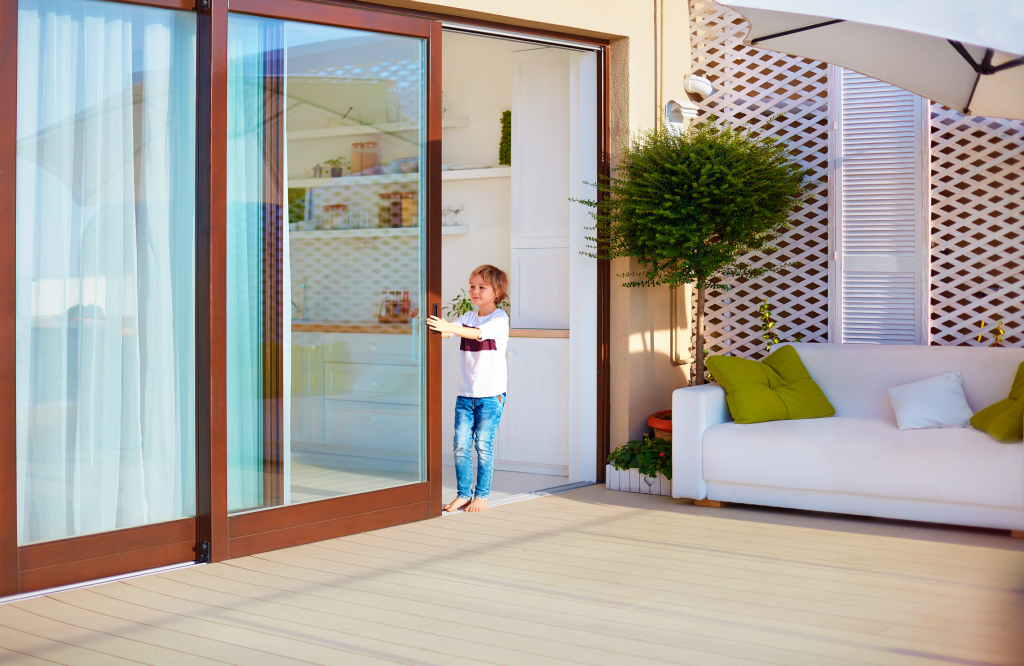 Indoors may feel like our safe space. But it is the outdoors that helps our properties feel alive. Patio doors, both sliding glass patio doors and glass exterior doors – help make your property feel more open, and give you easy access to your backyard, deck, patio, or other outdoor space.
California Energy Consultant Service is a window replacement company in Sacramento with access to some of the best patio doors available today. Our installation team is highly trained, and our estimates are some of the most competitive in all of Greater Sac. Learn more by giving us a call or filling out our online form.
Why Choose CECS for Patio Door Installation in Sacramento?
California Energy Consultant Service is more than a door and window replacement company. We are a full service energy contractor, with access to the best patio doors not only in style and quality, but also in energy efficiency. We know how to install doors that are leak free, reducing your energy costs and your carbon footprint all with crystal clear clarity.
In addition, we offer some of the best rates in all of Sacramento, and we are able to provide both retrofit and new construction – meaning, we can fit your patio door into an existing space or build it into the property and repair/replace any siding or drywall in full.
Types of Patio Doors at California Energy
Patio doors were once only sliding glass doors, but now encompass a wider range of door styles and options. Examples of these doors include:
French Doors
Bifold Doors
Glass Walls
Patio Sliding Doors
French Style Sliding Doors
Glass Windows and Doors with Pet Doors
All of our patio doors are customizable. We have 6 foot doors, 8 foot doors, 10 foot doors, and custom doors. We also have access to many different color frames. Patio doors are crafted by window manufacturers like Milgard, Anderson, and Simonton – all three of which are high end windows that can be designed to match the rest of your property.
Our Northern California Service Area
California Energy Consultant Service provides high end support for the entire Greater Sacramento area. You can find our sliding glass doors in Orangevale, Fair Oaks, El Dorado Hills, Rancho Cordova, Folsom, Roseville, Elk Grove, Rocklin, and beyond. We also offer window replacement, siding, HVAC replacement, HVAC repair, and energy efficiency assessments. We're here for you, no matter what your property needs or where it is within our region.
Call for an Estimate
California Energy Consultant Service is the best choice for sliding glass and patio doors in the Sacramento region. Give us a call today to schedule your estimate, and our team will be there fast to provide you with a low cost quote and more information about our installation process and options.