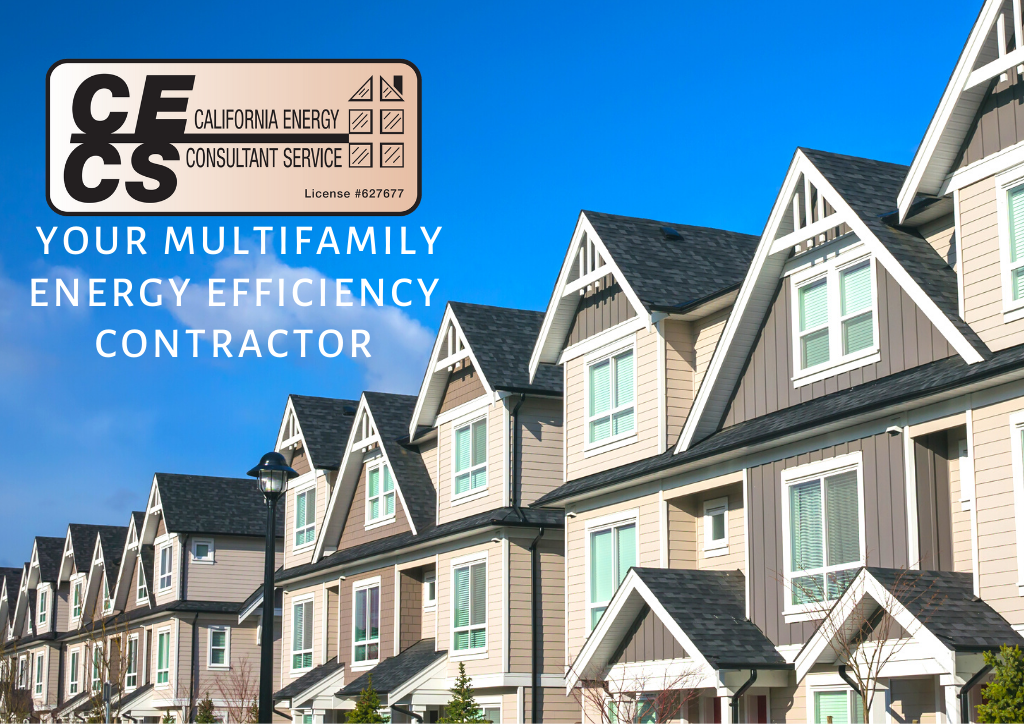 Upgrade Your Multifamily Property with Cal Energy
CECS offers the best options to fit priorities & unique needs, factoring in valuable rebates, low-income incentives, and elite energy-efficient financing. Our team will provide budget-conscious & durable -quality products, carefully managed installations, and follow up on processing rebates. We promise the diligence to secure any and all incentives for you.
Better Occupancy: Attract & Retain
Enhance curb appeal and interior look with new windows & doors.
Properly functioning energy efficient HVAC systems, windows, & doors improve comfort, health, and safety.
Well upgraded units nearly advertise themselves.
Better Maintenance Management
Properly functioning new HVAC equipment mitigates repair expenses.
Properly functioning windows & doors require almost zero care.
New product & labor warranties reduce administrative costs of complaints about older HVAC equipment, failing windows & doors.
Better Rents & Better Equity
Energy-efficient units reduce utility bills and enhance cash flow of tenants.
Market modernized bildings with energy-efficient technology.
Stay ahead of code enforcements and associated costs.
CECS: Participating Contractor for the
SMUD Multifamily Program and the PG&E Multifamily Upgrade Program
Cal Energy multifamily customers: We're a participating contractor in the SMUD Multifamily Program and in the PG&E Multifamily Upgrade Program. Our staff understands the dynamic requirements of both programs and will keep you on point with factors that affect your multifamily upgrade project.
Now's the perfect time: Hire California Energy Consultant Service for your multifamily energy-efficient upgrade. Our dedicated Home Comfort specialists and strategic partners combine for a one-stop shop solution. We will navigate you and your team through the complexities of an energy upgrade project. Our ultimate goal is to ensure you reap the amazing benefits of this important project by solving every challenge that comes your way.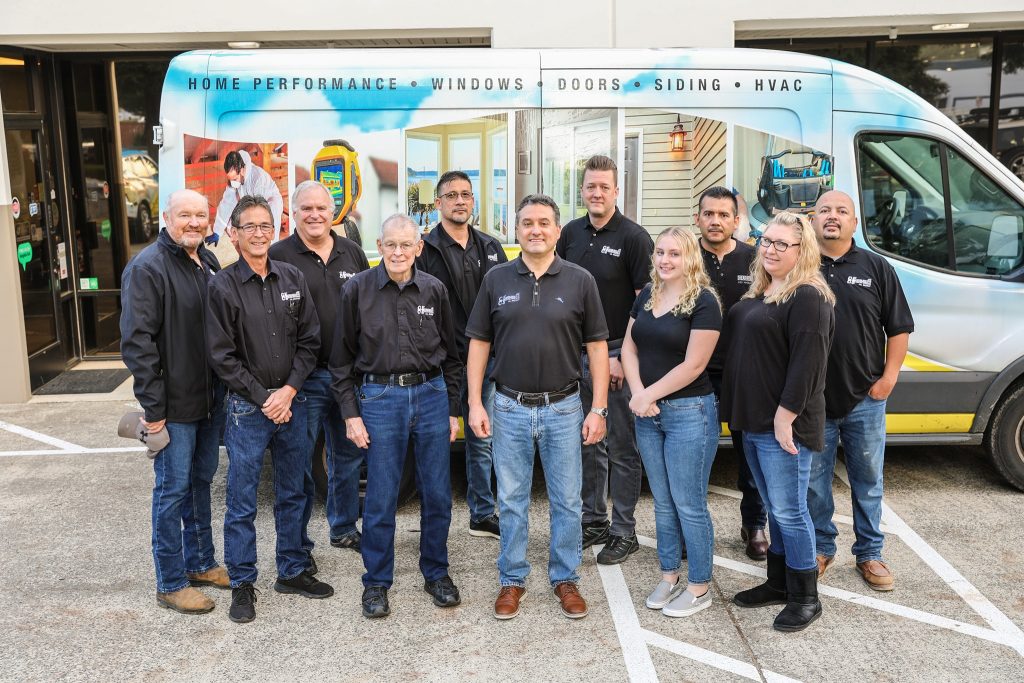 Qualified For You: CECS
The team at California Energy Consultant Service "gets it". We're trained, certified, licensed and have centuries of experience. 
What matters most is you can rely on our outstanding and unified work ethic to meet project challenges.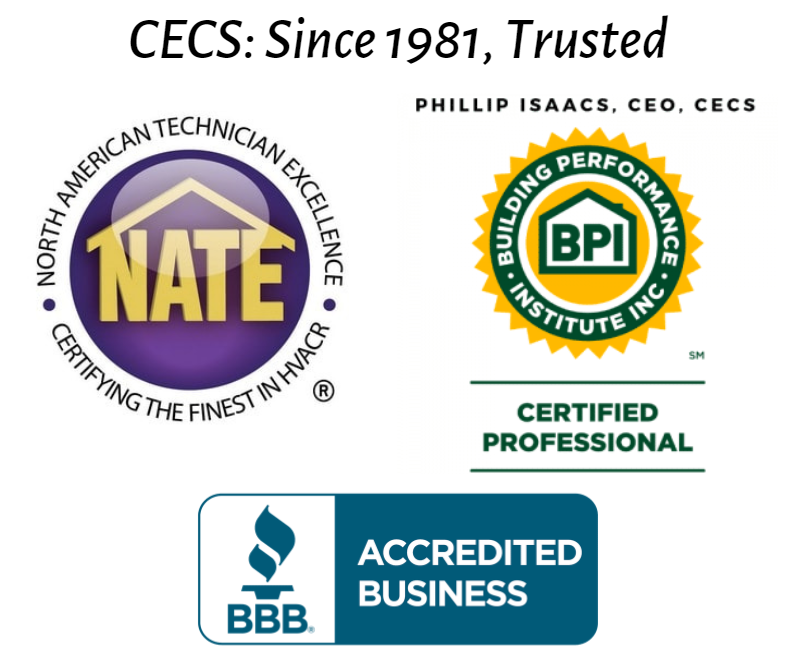 Choose CECS To Secure…
Valuable rebates.
Elite, energy-efficient financing.
Low-income incentives.
Durable, quality products.
Quality installation.
Factory-trained & industry-certified professionals.
Diligent, professional project management.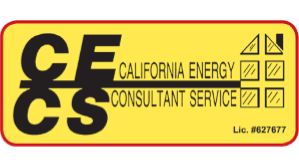 Participating Contractor: SMUD and PG&E Multifamily Efficiency Programs
FAQs: Multifamily Upgrade Project with California Energy Consultant Service
How do I get started? Let's schedule an appointment for your FREE, no obligation BASIC energy assessment. From that, we'll determine if you're a candidate for a free, full-energy assessment versus bidding the work in consideration.
How long does the process take? A free basic energy audit can be performed in about half a day. A full energy assessment takes as little as 1-2 days, and we are generally available to perform work in 1-2 weeks. [SMUD = free, PG&E = Dependent].
How much in rebates should I expect? SMUD and PG&E offer valuable rebates. To present an accurate rebate, we will provide a FREE estimate after a FULL energy audit.
Is special financing available? Yes, from PG&E. Calculations are based on monthly energy savings times over 48 months — 4 years, a 0% interest.
How long does it take to perform the work? We can determine that only after agreeing on the scope of work. Customers with gas heat source conversions may require a lengthy facility electrical upgrade.