Specials & Promotions
California Energy Consultant Service: Expert LP SmartSide Trim & Siding Installer
Replacing your home's siding? Building a new home in the Sacramento area? It's important to select beautiful siding that boosts your home's performance rating. California Energy Consultant Service has found LP SmartSide Trim & Siding is a top choice for Sacramento and Northern California homeowners.
What is LP SmartSide? LP SmartSide Trim & Siding is an engineered wood product. By combining wood fibers with industrial grade binders and resins, LP products can be engineered to precise design specifications. This siding has the natural look of traditional wood with the added benefit of increased durability and resistance to fungal decay and termites.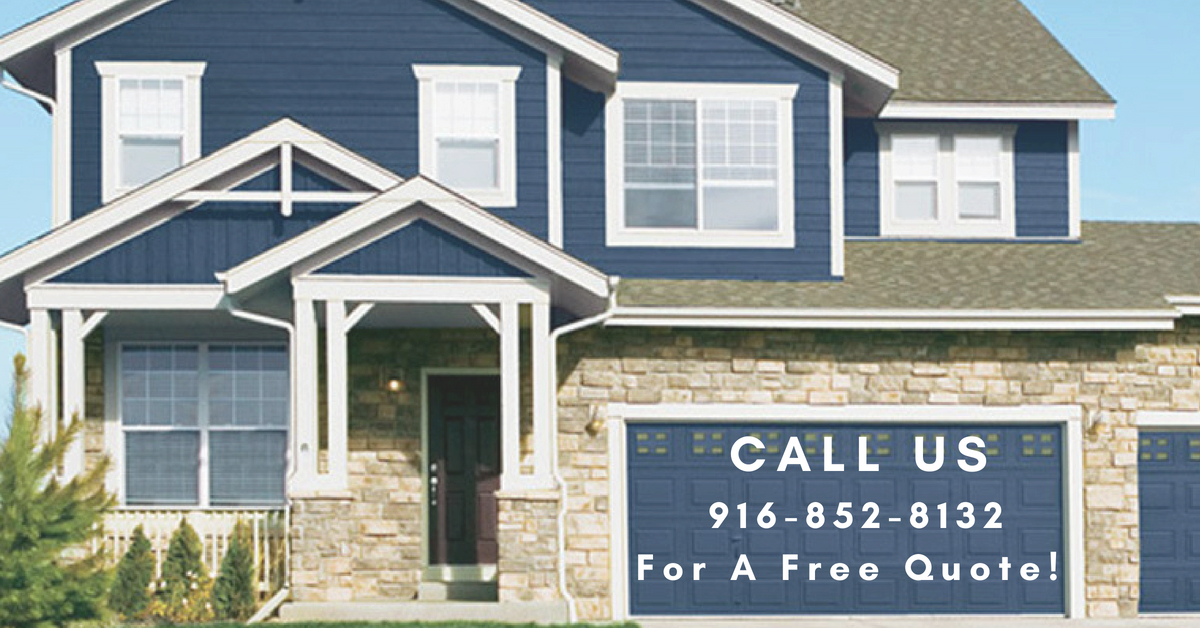 Durability and Beauty. LP products remain structurally sound and beautiful in Sacramento's extremes of humid cold and heat. The deep cedar grain texture of LP engineered wood offers the natural look of real wood and can provide beautiful contrast when accenting homes partially finished in stone, stucco, or brick. LP SmartSide offers an industry-leading prorated 5/50-year limited warranty, for a lifetime of protection and beauty of your Sacramento home.
Contact Us Today at 916-852-8132.
Learn more about LP SmartSide Trim & Siding for your Sacramento-area home!
A Renewable Resource. Made from wood – a renewable resource – LP is an ecofriendly product that is attractive, strong, and economical. LP SmartSide Trim & Siding are engineered from smaller quantities of wood such as smaller trees and remnants, avoiding lumber waste. Engineered wood places a lesser demand for large timber, alleviating significant pressure to harvest from existing forests. LP engineered wood siding is one innovation that can help us preserve and sustain the resources we have now for future generations.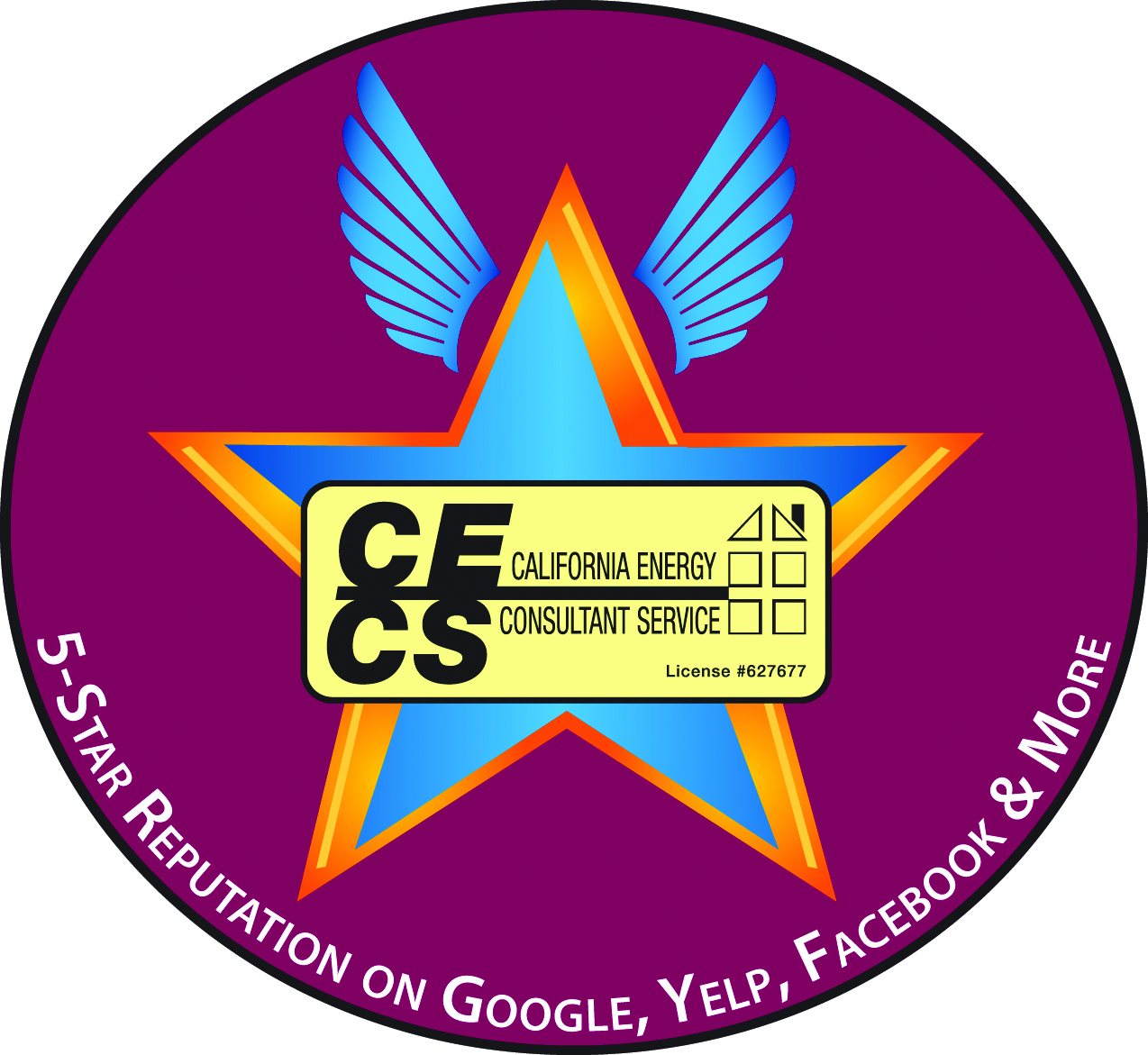 California Energy Consultant Service, a LP SmartSide BuildSmart Remodeler for Sacramento
Upgrade your home's curb appeal with beautiful LP SmartSide Trim & Siding. In the greater Sacramento area, California Energy Consultant Service is a preferred LP BuildSmart Remodeler, guaranteeing you get the absolute best results.
Contact Us Today at 916-852-8132 for a Free Quote!