Heating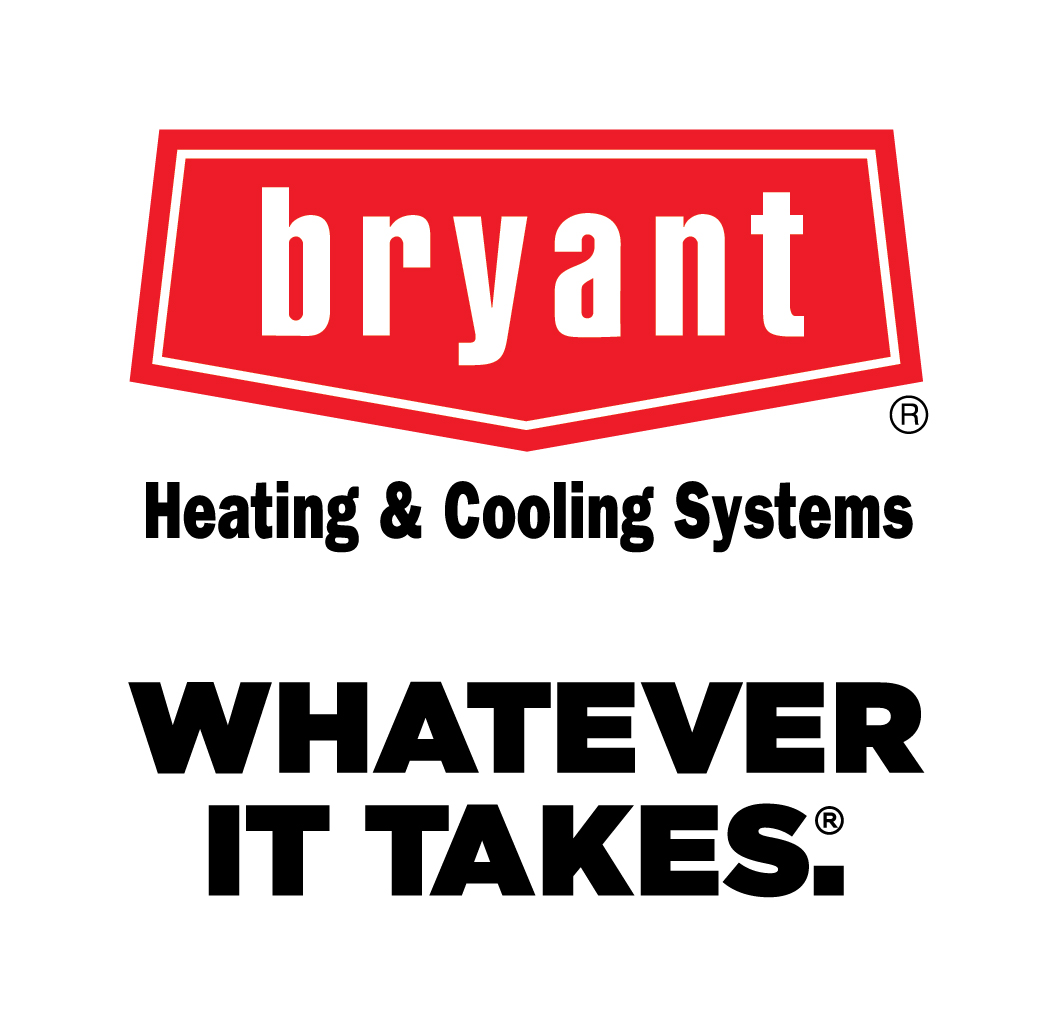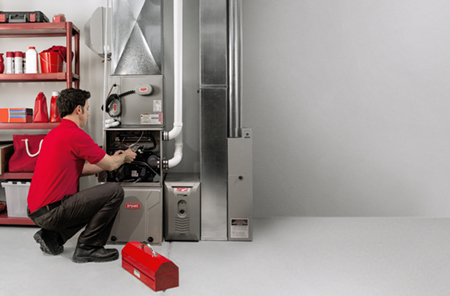 We offer Bryant ® Heating & Cooling Systems to keep your house warm and comfortable, no matter how extreme the winter might get. (And goodness knows, we've seen some tough winters around here.)
We offer a wide variety of gas furnaces for everyone from the mobile home owner to the person looking for the ultimate in whisper-quiet, energy-efficient heat. Our Perfect Heat technology will keep you blissfully unaware of changing weather conditions by monitoring the always-variable Sacramento winter temperatures and adjusting the system to compensate. Our models with the Perfect Humidity technology mean more comfort for you, as our specialized units remove up to double the moisture of a standard furnace.
Above all, with a Bryant furnace, you are getting unmatched reliability and energy efficiency. Our furnaces have up to a 98% AFUE (Annual Fuel Utilization Efficiency) rating. That means for every $1.00 spent on your fuel bills, 98 cents will be going to heat your home. Talk about making sense by saving cents!
Not sure if you can afford the top-of-the line in efficient and cutting-edge products? You might be surprised—we work hard to keep Bryant furnaces affordable. Many of the products we have available are eligible for tax credits or even special rebates. What's more, we offer a wide range of options sure to meet your needs and budget. Read on to learn more about our different models, and then contact us today to get started!
Heat Pumps
90% Gas Furnaces
80% Gas Furnaces