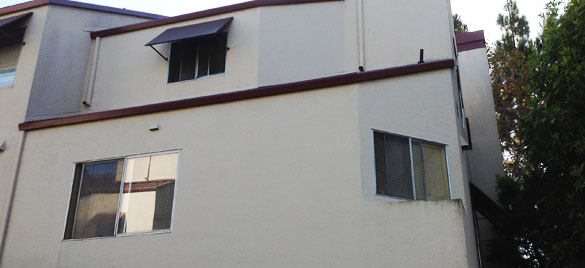 [meteor_slideshow slideshow="project12″]
Simonton Window Installation in Foster City, CA
California Energy Consultant Service has worked with a client in Foster City, CA by replacing their old windows with energy efficient Simonton Daylight Max.
Sacramento Windows Replacement Company
We are an established Sacramento windows replacement company that has a well-trained staff having in-depth knowledge of the advantages and disadvantages of various kinds of doors and windows. Through their knowledge, they are able to deliver the most suitable windows replacement solutions to the clients. At California Energy Consultant Service, we offer energy efficient windows that enable our clients to cut down on electricity bills. Our windows are beautiful enough to transform the overall appearance of the house. We provide a wide assortment of doors and windows to choose from and install the best products that are highly functional, easy to maintain and that add to value of the house.
If you want to get rid of your broken, damaged, dull and drab windows, call for our assistance. We bet you won't regret investing your time and money with us. Our professionalism and commitment to work will leave you completely satisfied.