For the Repair or Replacement of Windows, Sacramento Families Rely on California Energy Consultant Service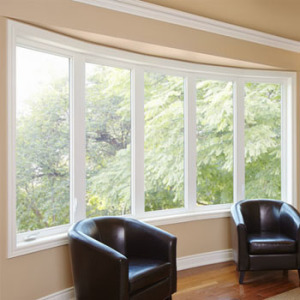 Created by mulling three windows at either 30- or 45-degree angles.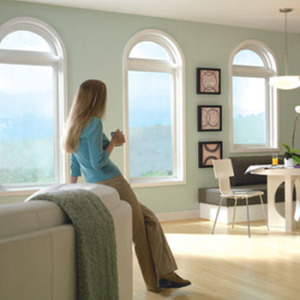 Special shape windows include angled, rectangular or curved shapes that don't vent.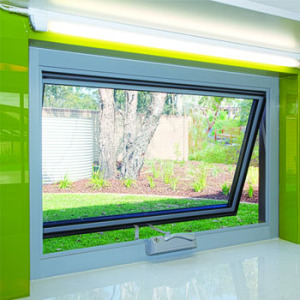 Awning or sash windows are hinged on top and crank out and upward.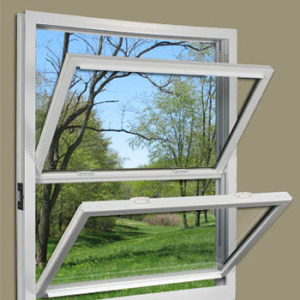 Both sash on Double Hung windows open fully.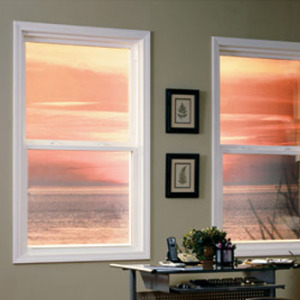 Top sash remains fixed, while bottom sash opens.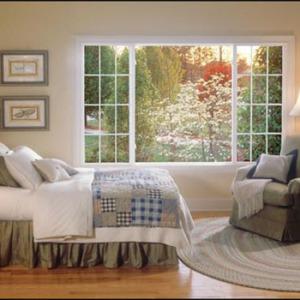 One sash opens and closes by gliding from side to side, while the other remains fixed.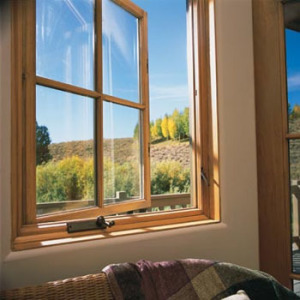 Sash are hinged on the side and crank open a full 90 degrees* for maximum ventilation.
As one of the largest and most trusted window repair and replacement companies in Sacramento, the dedicated professionals at California Energy Consultant Service are committed to providing you with the premium quality service that you deserve. Whether your windows are in desperate need of repair, or simply need to be completely replaced, we'll work with you to come up with a solution for your unique issue.
When it comes to the repair or replacement of windows, Sacramento homeowners can trust that specialists have the expertise and experience needed to repair or replacement nearly every style of window in your home. From single hung windows to those that feature a bay or bow, or that have a special shape, we can perform the window repair or window replacement Sacramento homeowners need.When you contact us for a free consultation, our specialists will help you to identify if you would be benefit more from window repair or window replacement.
Why Sacramento Families Trust California Energy Consultant Service
The repair and replacement experts at California Energy Consultant Service are committed to helping you resolve any issue you might be having with your windows. Sacramento families have trusted us for years to provide them with honest service that meets their unique needs and set budgets. We take pride in maintaining a stellar reputation in the area, while providing homeowners with the following benefits:
Greater energy efficiency
Peace of mind
Improved curb appeal
Increased home value