Utilizing natural ventilation is one of the best ways to achieve a greener, more sustainable home. It harnesses the movement of outdoor air and differences in air pressure to ventilate your home. The strategic placement of windows and doors is one of its major facets—these openings are crucial to lowering indoor temperatures by letting in cooler external air and letting out warmer internal air.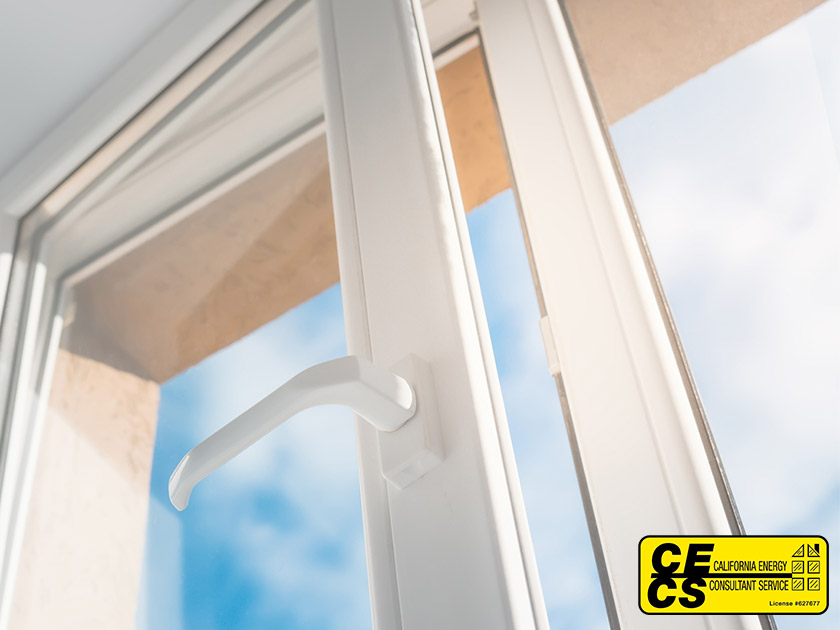 Today, California Energy Consultant Service, your local home performance experts, shares the following window and door tips to help you harness your home's natural ventilation.
1. Open Windows Frequently
Many homeowners don't like opening their windows due to noise, dust and safety concerns. However, doing so now and then minimizes the need to use energy to power electric fans and cooling systems. Depending on your location, letting in the fresh air can help improve your home's indoor air quality.
2. Orient Windows and Doors
Consider the climate and landscape of your local area when orienting windows and doors to utilize external air. Ideally, these are placed on the north- and south-facing areas to encourage natural breeze and draw good airflow into the interior.
3. Position Openings to Facilitate Cross Ventilation
Technically, the wind doesn't blow through a building; instead, the lower air pressure inside causes the air to get sucked in. To make sure you draw breezes in and out of your home, consider positioning openings on two opposite sides of a room for cross ventilation. You can work with a reliable window replacement contractor for this.
4. Utilize Stack Ventilation
One of the ways to promote natural ventilation is to use temperature differences to move air. Called convective or stack ventilation, it uses higher openings to act as exhaust vents for warmer, more buoyant air while drawing cooler, less dense air through the lower openings. This is where you install clerestory windows above your usual windows as well as skylights on your home's ceiling.
California Energy Consultant Service is the premier energy efficiency specialist in the area. Get started with our energy assessment or learn more about our other services like window and door replacement by calling (916) 281-0548. You may also fill out our contact form for a free consultation. We serve residents of Rancho Cordova and Sacramento, CA.