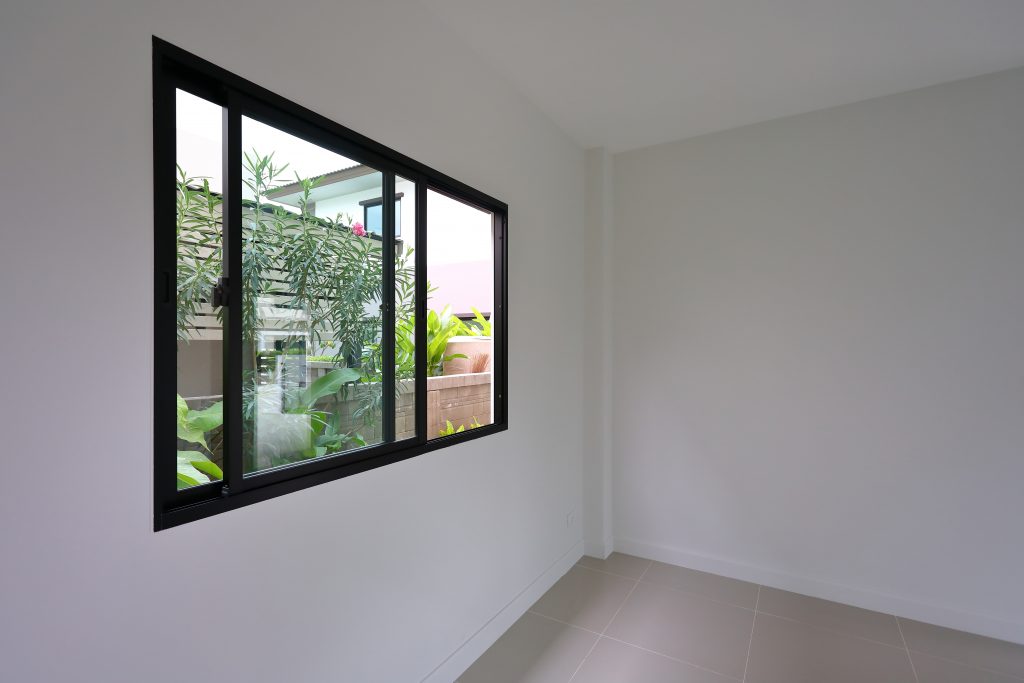 Much like any part of the home, It's not uncommon for windows to have trends, with different styles becoming more or less popular depending on the architecture and design preferences of the day. But sometimes, those "trends" are actually a sign of a shift in the way people think about their windows.
That's what we're seeing with black window frames. Many of our customers are electing to choose windows with black frames as they consider the way they want their homes to look. But there is often a concern that it's just a trend, or that it may not improve the value of their home.
Looking at the way black window frames have been sold over the past several decades, we can say with confidence that it is not "just" a trend. Black window frames will remain popular across the Sacramento area in the months and years to come. We know this, because we have seen many of the benefits that black window frames provide over the past many years, along with how popular they continue to be – popularity that has only grown with time.
Why Consider Black Window Frames?
It should be noted that the choice isn't just "black or white." There are frames of many different colors, including grey, beige, green, red, bronze, and more. There are "black on white" frames that have a black exterior, white interior, or vice versa. There are many different ways that frames can be created and customized, all through different manufacturers.
But looking at just black on black window frames (black interior and black exterior), we find that there are many benefits that make it a great choice for your property. These include:
Color Contrast – Black is bold. It provides a sharp color contrast to the typically lighter colored houses in a way that highlights the windows and provides an eye focal point that makes a home look more modern and classier.
Limited Signs of Aging – All new frames are easy to clean with color that lasts a long time. But black frames often continue to make a property look new and fresh in ways that other colors typically do not provide.
Complementary Colors – Black has a way of bringing out the best out of paint colors. White (and other color frames) are still fantastic, but black's ability to sharpen the look of other colors is second to none.
Improving the Landscape – Much of the focus of black windows is on the way it enhances curb appeal on the outside of your property. But on the inside of your property, black can be even more beneficial. Because of the way black draws the eye and enhances colors, these windows end up enhancing the view of your property from the inside, making your landscape or view's coloration look sharper and more enticing.
Boosted Value – Black frames tend to cost a little more than white frames. But black also maintains its value better. It is such a popular color, that black frames can improve the value of your home and help speed up how fast your property sells.
Glass itself has a natural light sheen, so while white window frames are still a great choice, black frames are what truly "frame" your windows and provide clear sight lines for people to follow. Learn more about our black window frame replacement services by contacting California Energy Consultant Service today.