Getting through summer with nothing but a ceiling fan or a portable electric fan and open windows can be a challenge. For many people, especially the elderly, it can also be unhealthy. Installing an air conditioner is typically the best solution.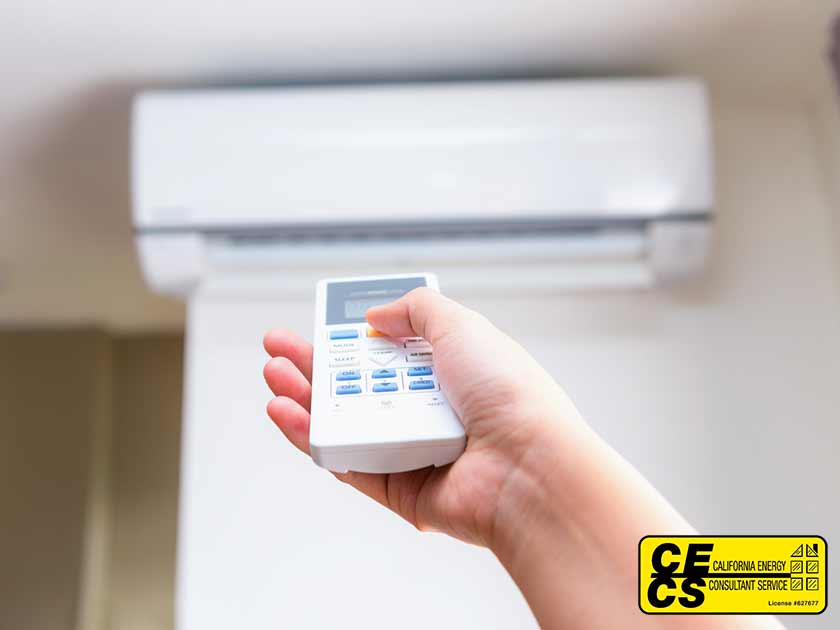 Choosing the air conditioner that's best for your situation, however, is a process. It's expensive and time consuming to install ductwork, but a whole-home central air conditioner is not your only option. You can choose between a ductless mini-split unit and a window type air conditioner.
Window Air Conditioner
Perhaps the best argument for choosing this air conditioner that can be installed in specific types of windows is the price. Everything is in a metal-and-plastic box with a cord for plugging into a power outlet. The small form factor and ease of installation make window air conditioners more affordable.
It's probably your only choice, as well, if you live in a rented apartment, as the property owner is not likely to allow you to make extensive changes to the apartment, which you might need to do if you're installing a ductless mini-split system.
However, just because it's "easier to install" doesn't mean you can do it on your own. You'll probably need to hire a technician to do it. You also have to consider the windows in your home. Not all windows are a good spot for window ACs. If you have plans of using such ACs in your home, take those plans into account when you start a window replacement project.
One more concern about window air conditioners is the matter of safety. Unless you fasten the AC properly (which requires more work), someone might be able to pull it out from the outside to gain access into your home.
Ductless Mini-Split Air Conditioner
Your technician is likely to recommend a ductless mini-split air conditioner instead of a window AC. A mini-split AC has an outdoor condenser component and a wall-mounted cooling unit or "zone." It requires a bit more work than a window AC and so it also entails a bit more spending for installation, but it's typically more quiet and better at cooling rooms.
A ductless mini-split AC doesn't require keeping a window open, as the zone is usually installed on the wall. You don't have to remove the AC in the winter. As a matter of fact, you can use it for heating your home, something a window AC cannot do.
While it's generally a better idea to use a mini-split system instead of a window AC, your technician is the best person to ask.
California Energy Consultant Service can help you decide on the AC you need. We do HVAC installation as well as residential window replacement. Call us today at (916) 852-8132 for a consultation and a free quote. You can also go to our contact page to set an appointment. We're always ready to help you in Rancho Cordova and in other areas around Sacramento, CA.