California Energy Consultant Service is the leading source for home performance assessments and replacement windows in our local area. We provide a wide range of replacement windows in different materials to make it easy for homeowners to select the best option for their needs. Today, we will discuss the benefits and features of our fiberglass windows: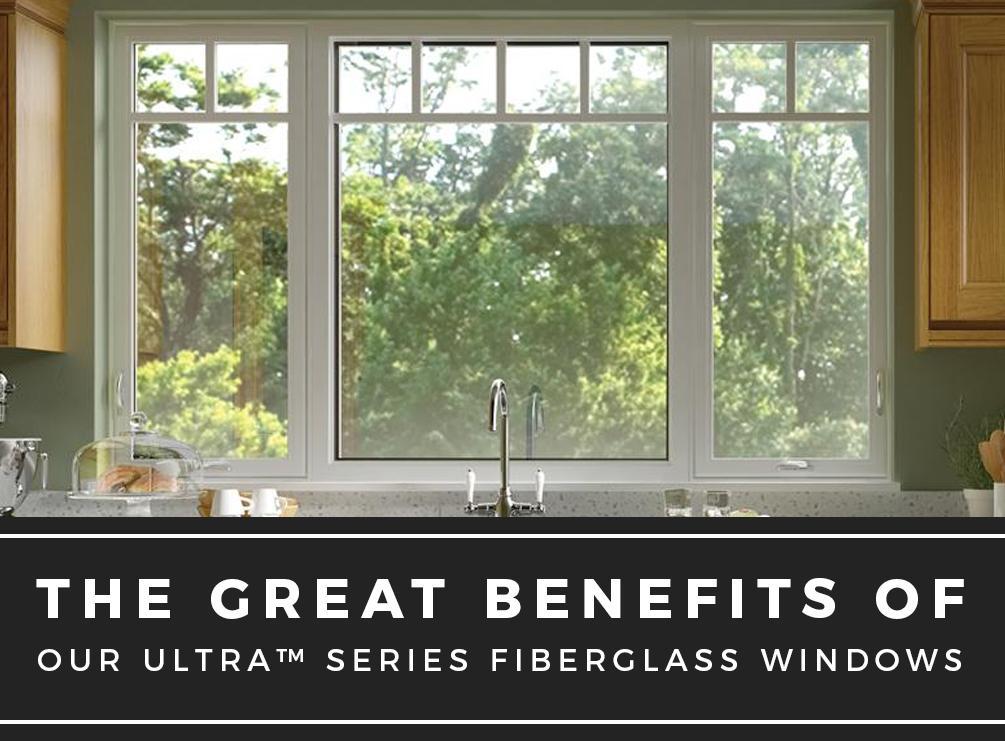 Incredible Durability
Our fiberglass windows resist swelling, warping, and rotting. They are strong and stay stable even when the climate changes. This is because of the glass fibers and resin in the window frames. They barely expand, even under changing temperatures. This puts less stress on the window seals and greatly reduces the risk of seal failure, making our windows weathertight. This also makes our fiberglass windows an excellent choice for humid and hot environments like your bathrooms and kitchens.
Many Color Options
Our Milgard Ultra™ Series fiberglass window frames also come in a wide range of beautiful interior and exterior colors. You can choose from white, harmony, bark, and black bean interior colors. These rich and neutral colors will look great with practically any kind of interior design. For exterior colors, you can choose from cinnamon, black bean, fern, frost, sand, bark, and harmony. As a window replacement expert, we can help you choose the most appealing color combinations for your home.
Excellent Energy Efficiency
Milgard designed all of our fiberglass windows to meet tough solar and thermal requirements of state and local jurisdictions. As an energy efficiency specialist, we use only products that can have a big effect on a home's energy use. Our fiberglass windows have dual and triple glazing along with SunCoat® or SunCoatMAX® Low-E Glass Coatings. These features allow our windows to reflect heat, leading to more consistent and comfortable interior temperatures all year-round.
As a residential window replacement expert, you can count on us for a quick and hassle-free project. California Energy Consultant Service can maximize your home's energy efficiency with our services. We are one of the largest energy efficiency specialists in the Sacramento area. Our whole house approach will save you money and make your home more comfortable. We serve many areas in CA including Rancho Cordova and Sacramento. Call us at (916) 239-7779 to learn more about our fiberglass replacement windows. You can also ask for a free consultation.