Do you live in one of the many villages with a home owners association — HOA — such as Campus Commons, Gold River, Serrano, Blackstone, Promontory, or Waterford? Cal Energy has the knowledge, relationships, skills, and experience to navigate HOA approval for your windows replacement project.

Need a consult on replacement windows & doors in your HOA-governed neighborhood? Just fill out the FREE CONSULTATION form to the right or call 916-852-8132.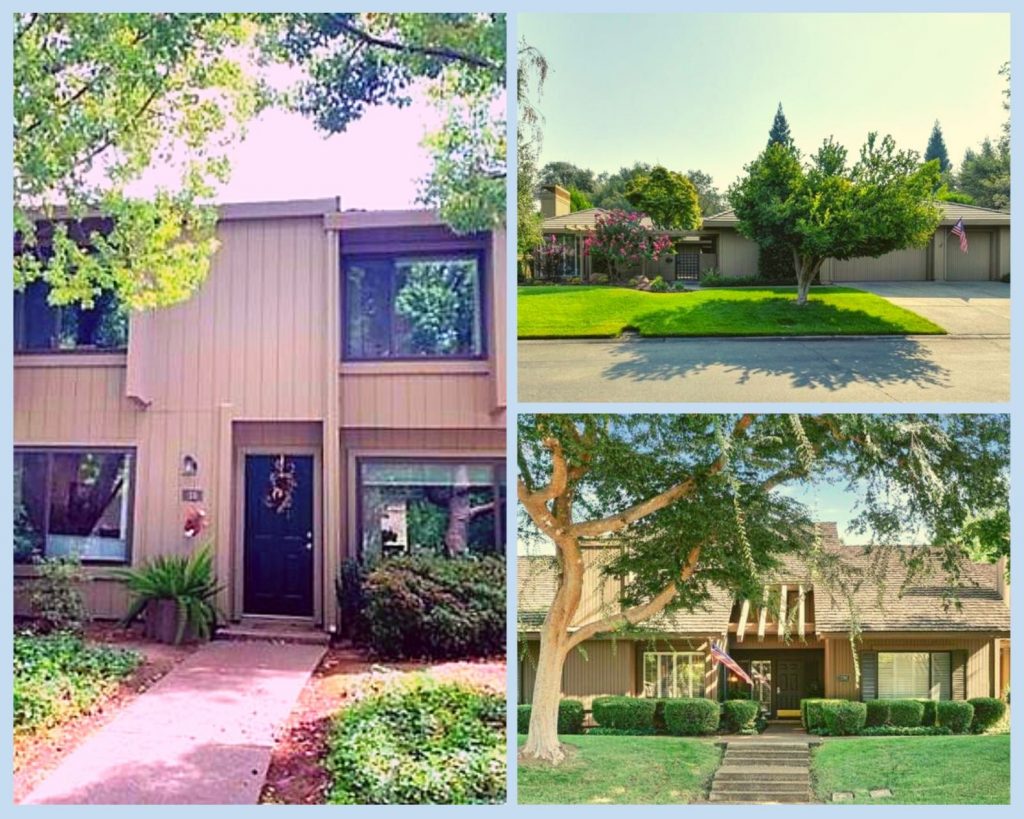 Since 1981, Cal Energy has completed thousands of windows replacement projects in HOA neighborhoods all over the Sacramento region. Many of our customers did not know that their projects required HOA board-approval, and were unaware of the process to obtain approvals.
"Different HOA boards have invited me to their monthly meetings so I can present to their new members," said Gary Lee, CECS Home Comfort Specialist. "It's a nice compliment to be invited to present the rules and educate new board members."
Cal Energy knows exactly what to do when an HOA board rejects windows project plans. First, our team gathers visual information on altered homes within a neighborhood. Gary has accompanied numerous customers on informal inspection walks of their villages.
With a map of the area, Gary will notate homes with similar or same alterations. He also notates the styles of windows, e.g., grid, no grid, and different brands used. Then, he can present that information to boards and advocate on behalf of our customers for project approval.
As a result of doing this many times, Gary has built excellent relationships with many HOA boards that have approved Cal Energy projects in their neighborhoods.

Gary, along with other Cal Energy teammates, can clearly and calmly provide boards with the information needed to remove obstacles to project approval. We have strong working relationships with realtors who know about Cal Energy's experience in working with HOA boards, and those realtors make internal recommendations for working with us.
"Customers and boards appreciate that Cal Energy can guide the process," said Gary. "We'll get down to the very details of other completed projects in the neighborhoods and discuss how we can meet regulation changes that have occurred over time."