If you're wondering why your electricity bill is unusually high this month, then it could be that your energy provider might have changed how it bills or records your monthly energy consumption. But another cause behind your high energy bills may also come from your home, which means you'll need to take a closer look at its energy usage.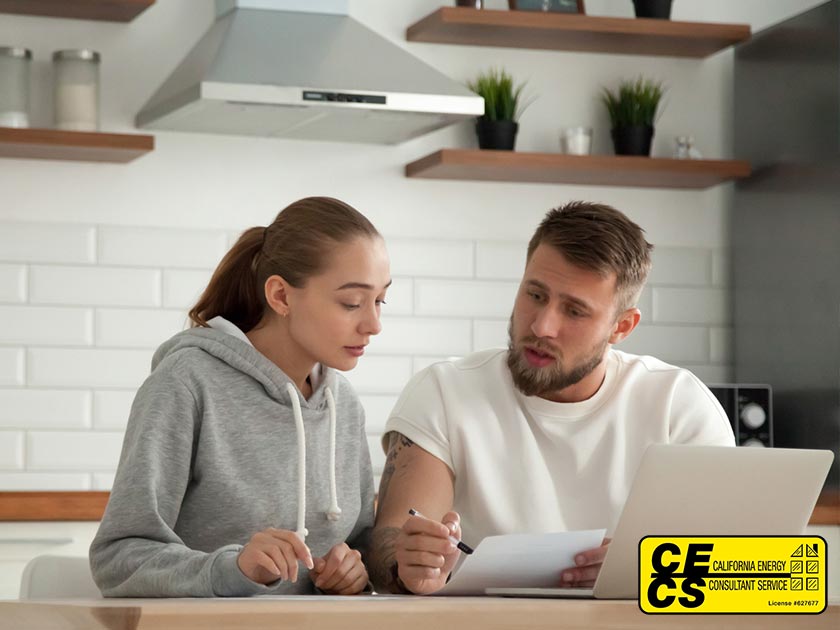 And as an expert in residential window replacement, California Energy Consultant Service explains how you can improve your home's energy efficiency. But first, let's determine what's likely driving up your electricity bill:
The Usual Causes
If your energy provider hasn't changed how it bills you or records your monthly consumption, then another cause can be that you're using old appliances that consume more energy than they should. Maybe you've also bought a brand new one recently, and that adds to your overall energy consumption.
If your new appliances are used daily, then your electricity bill will show a noticeable increase. However, your old appliances tend to be more inefficient with their energy consumption over time. We recommend giving us a call and we'll start by providing free consultation on solutions that will make your home more energy-efficient. We also offer more energy-efficient doors, windows, siding, HVAC, insulation and much more. Call us today for more information!
Making Your Home More Energy Efficient
This can start with simple changes in and around your home, such as turning off your water heater when it isn't needed and switching all your lights to LED. But having a high electricity bill can also be a sign that some parts of your home may need urgent repairs and maintenance.
If you already have roof leaks or window drafts you have on your home, they need to be fixed to prevent air and water from leaking through and affect your home. Water can especially cause mold and rot in some parts of your home, which can seriously affect your indoor air quality if not properly addressed.
California Energy Consultant Service is highly capable of making your home greener and more energy-efficient. To know more about our excellent offerings on door and window replacement, call us today and we'll give you a free consultation! Our numbers are (916) 852-8132 if you're in Rancho Cordova and (916) 281-0548 if you live in Sacramento and neighboring CA areas. You can also fill out our convenient contact form.