California Energy Consultant Service: Energy-Efficient Improvements for Multifamily Residences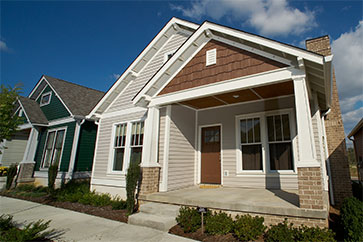 We provide a range of solutions to improve the energy efficiency and overall performance of multifamily residences. Having served Greater Sacramento and the rest of Northern California since 1981, we are well-placed to meet the unique needs of your project through our deep expertise and premium-quality products.
When you hire California Energy Consultant Service, you can expect not just an improvement in the value and performance of your property, but also in the lives of your residents.
No Project Too Big or Too Small
Our experts have a thorough understanding of the various aspects of construction, home improvement, and property management. We are trained to solve problems and to look at your property as a whole unit rather than a sum of separate systems.
We are especially known for our ability to advise management companies and building owners on potential energy savings and to help them secure valuable rebates and elite financing opportunities. Our past work on apartment complexes, condominium buildings, and other multifamily housing has put us in touch with clients who have been more than happy to send repeat business and referrals our way.
Only High-Performance Brands
We believe in forming partnerships only with manufacturers that deliver great products, great warranties, and great customer support. We're proud to carry some of the country's top home improvement brands, including:
Simonton®
Milgard®
Hy-Lite®
Ply Gem®
Tru Frame®
Tostem
James Hardie®
LP® SmartSide®
CraneBoard®
Bryant®
Many of the products we have available are eligible for tax credits or even special rebates. With California Energy Consultant Service, you can rest assured that you'll get the best value for the products and services you've grown to trust.
Proven Services, Guaranteed
For almost 40 years, our team has provided both focused and comprehensive energy efficient improvements for residential and multifamily properties. Our services include:
Energy audits/assessments
Windows and doors
Siding
HVAC
Roofing
Insulation
Our whole-house systems approach makes it possible for us to develop successful strategies for optimizing energy efficiency and to pass those savings on to our clients.
Contact California Energy Consultant Service Today!
For more information on our products and services, call 916-852-8132 today. Our office is open Monday through Friday from 8 AM to 4:30 PM.
We look forward to helping you improve the look and energy efficiency of your property.