If you are in the market for a new heating or cooling system, or are simply thinking of upgrading your current HVAC unit, be sure to research your options carefully so you can find the best product for your needs. Similar to a timely energy assessment, replacing inefficient units can go a long way towards boosting your home's comfort as cost-effectively as possible.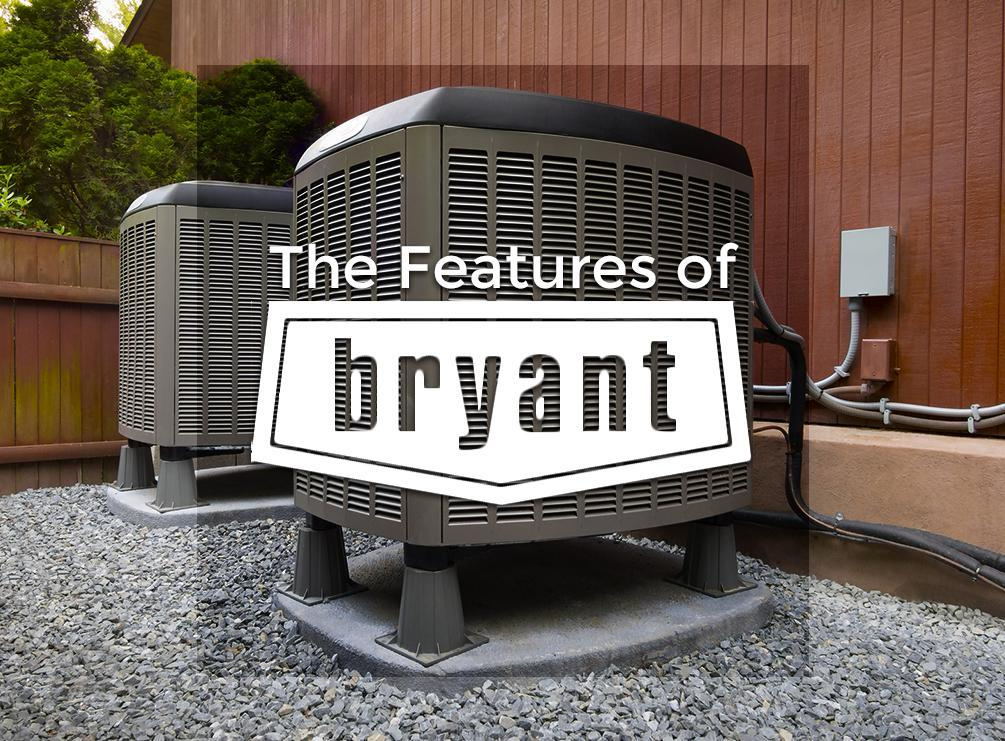 When it comes to air conditioning and heating systems, you can trust the proven reputation of our Bryant® Heating and Cooling Systems.
Bryan has more than a century of experience in delivering the best comfort solutions for commercial and residential properties. Bryant Heating and Cooling systems can help you maximize your real estate investment. California Energy Consultant Service is an authorized Bryant dealer, and we take pride in providing high-quality HVAC systems to our customers.
Here's what you need to know:
Heating System 
Keep your home warm and cozy this winter with our Bryant Heating System. Choose from our wide range of gas furnaces that offer quiet, energy-efficient heat. Thanks to Bryant's Perfect HeatTM technology, you can enjoy lasting comfort despite extreme weather conditions. This is because it constantly monitors the changing winter temperatures and adjusts the system accordingly.
We also offer models with Perfect HumidityTM technology. These focus on removing up to twice the moisture of a standard furnace, which means more comfort for you.
A Bryant furnace can provide you with superior reliability and energy efficiency. All our heating products have a 98% Annual Fuel Utilization Efficiency rating, which means for every dollar spent on your fuel bills, up to 98 cents will be used to heat your home. This results in a better and more efficient overall home performance.
Cooling System
In summer, your Bryant Cooling System will keep your home cool, regardless of how extreme the hot weather might get. No matter the size of your property, Cal Energy can provide and install a unit that satisfies your needs without breaking the bank.
Our Bryant air conditioners are known for both quality and reliability, so you won't have to worry about the summer heat affecting your indoor environment. Additionally, we have several models that are available for energy rebates, helping you save in the long run. For a more economical alternative, we recommend our Bryant's Preferred or Legacy Series.
As the top window replacement contractor in the area, California Energy Consultant Service understands the effect that upgrades like these have in your home. Which is why we aim to provide the very best when it comes to our products and services. Call us today at (916) 239-7779 to schedule a free, in-home consultation. We serve Sacramento, Rancho Cordova and surrounding communities.