Fiberglass windows are known for having the appearance of natural wood but don't require as much maintenance. This material, composed of glass fibers and resin, can be made into various shapes, sizes and styles to fit any home.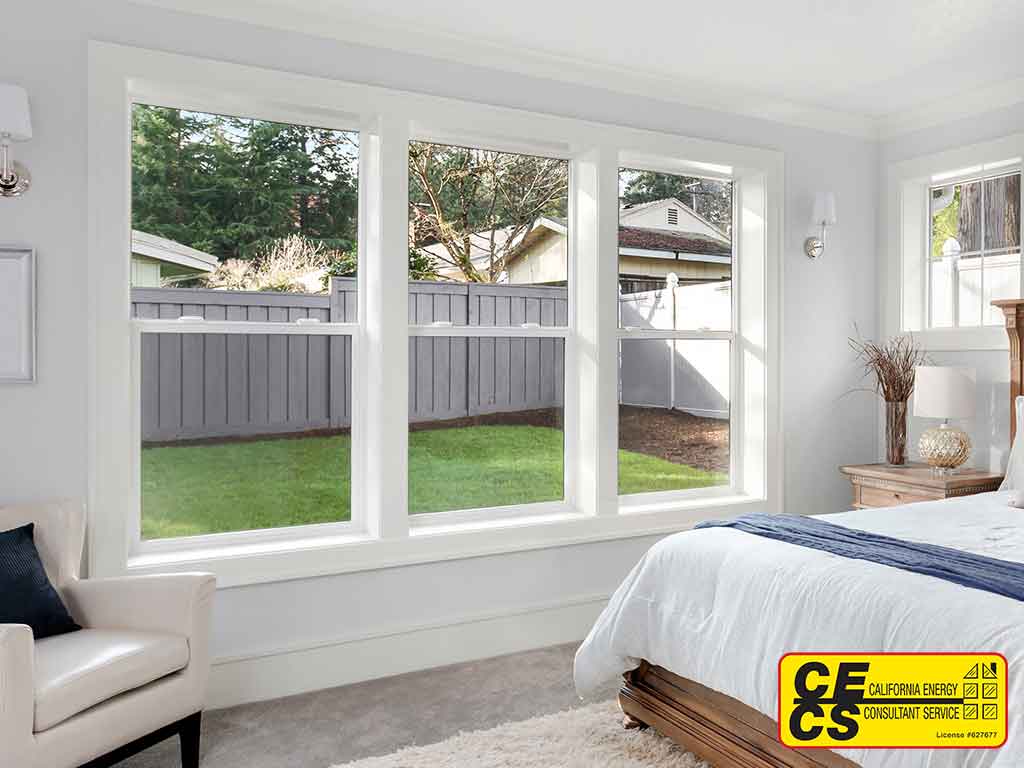 Discover the benefits of fiberglass windows from a trusted home performance expert.
Superior Strength
Fiberglass window frames are eight times as strong as vinyl. This material is so strong that it can be made into a thinner frame, which means more glass area for more natural light and expansive outdoor views.
Extreme Durability
With fiberglass windows, you don't have to worry about warping, rotting and rusting. They are made to withstand damage from harsh chemicals and pollution. This material requires minimal maintenance to keep its beautiful appearance. Proper installation is key to enjoying these benefits, so make sure to hire a reputable window replacement contractor for your project.
Excellent Thermal Performance
Fiberglass windows are 800 times less conductive than aluminum windows. With a low thermal expansion, their frames won't expand and contract as much as other materials. They are ideal for multi-pane glass because of their stability and rigidity. Since this material can resist extreme temperatures, it is also used in bridges, goalie masks and boats.
A More Peaceful Interior
Fiberglass windows are especially great in homes located in busy neighborhoods or cities. These windows have improved soundproofing capabilities. They reduce outdoor noise transmission, so you can enjoy a more peaceful home.
A Wide Range of Customization Options
You can choose from a wide selection of color and style options with fiberglass windows. If you prefer a more traditional style, then you can go for a natural wood texture. Smooth finishes are also available for those who are going for a more modern look.
For quality window replacement services, choose California Energy Consultant Service. We perform energy assessment to determine the best solutions for your home. Give us a call at (916) 281-0548 or fill out our contact form to schedule a consultation. We serve homeowners in Sacramento and Rancho Cordova, CA.